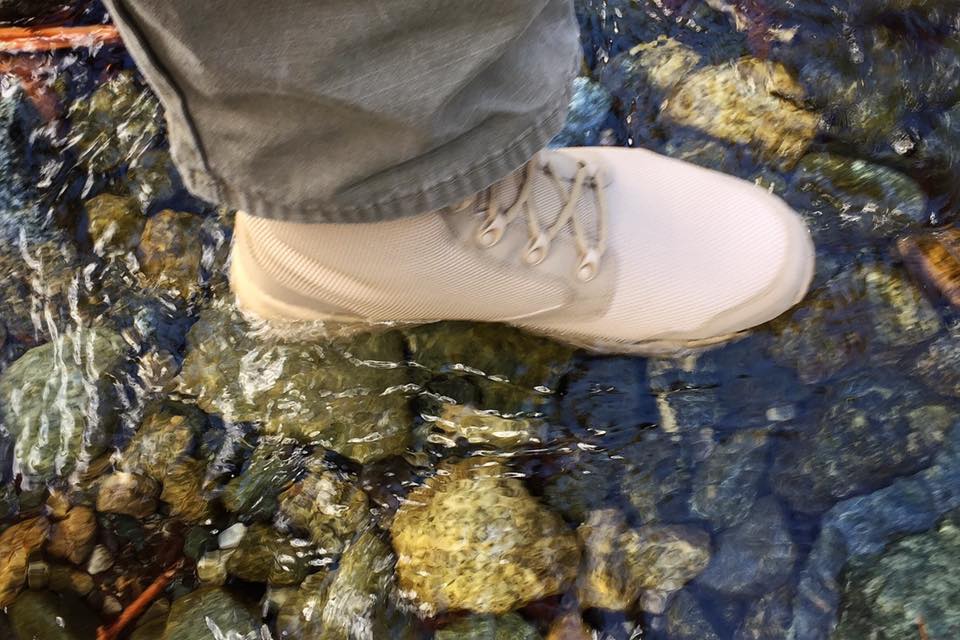 When looking for a canoe hiking boot there are many requirements that need to be met in order for the purchase to satisfy you, at the least.  Our line of ALTAI™ Boots offers the perfect footwear solution for your canoe and camping trip. With our rugged VIBRAM soles, you'll have solid traction on land and in water. The Superfabric textile we feature in our boots is water repellent and resistant, meaning water molecules bead up and then drop off, instead of getting up close and personal with your socks. Our Canoe Hiking Boots will protect you from sharp rocks as well as offer lightweight protection when portaging.
WATERPROOF | PROTECTIVE | LIGHTWEIGHT | FLEXIBLE
Black, Tan & Brown Canoe Hiking Boots
Canoe Landing in our Boots
Above your ankles in water? Sometimes that just comes with canoe territory. Getting in and out is a lot easier with a lightweight boot and not worrying about getting water past your ankles can help you to focus on the journey ahead. Invest in a pair of our water resistant and lightweight boots, they are perfect for your canoe adventures and make getting your boat out easy and painless, at least for your feet.
On The Waters
The waters can get rocky and waves can definitely send water into the bottom of your canoe. With ALTAI™ Boots on it's no problem – they were meant for water! They are designed to be able to be submerged completely, just until the boot top, and keep feet and socks everywhere dry and comfortable. And if you happen to tip a canoe, the dry out very quickly.
On The Trails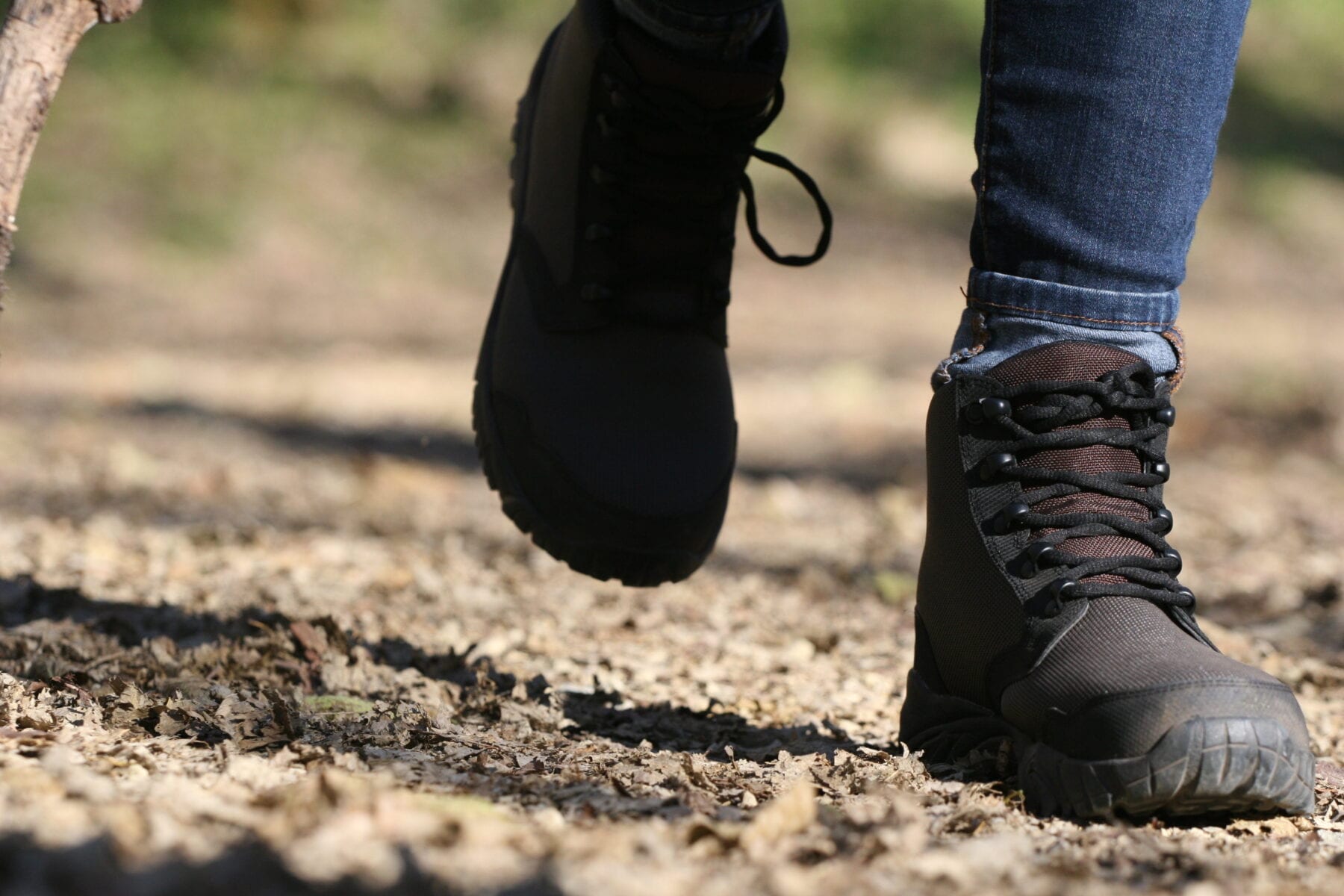 Portaging is intense, so is hiking in remote areas, national parks and state parks; so when you go, take a boot that can keep up with all the rugged terrain and obstacles you face. Our boots will keep your feet comfortable – on and off the trails – so you're the one setting the limitations. Hike, camp and enjoy nature with protective canoe and camping footwear from ALTAI™.
Read a Review from an ALTAI™ customer Off the Grid in ALASKA!
Water Resistant Canoe & Hiking Boots
Order a pair of comfortable canoe and hiking boots online now, stop by our Woodbury, Minnesota headquarters and try a pair on and meet the team at ALTAI™ or find one of our local midwest retailers online and stop in and see how they feel to you. The canoe is calling, find some footwear to match and take on today well-equipped to lead the way!