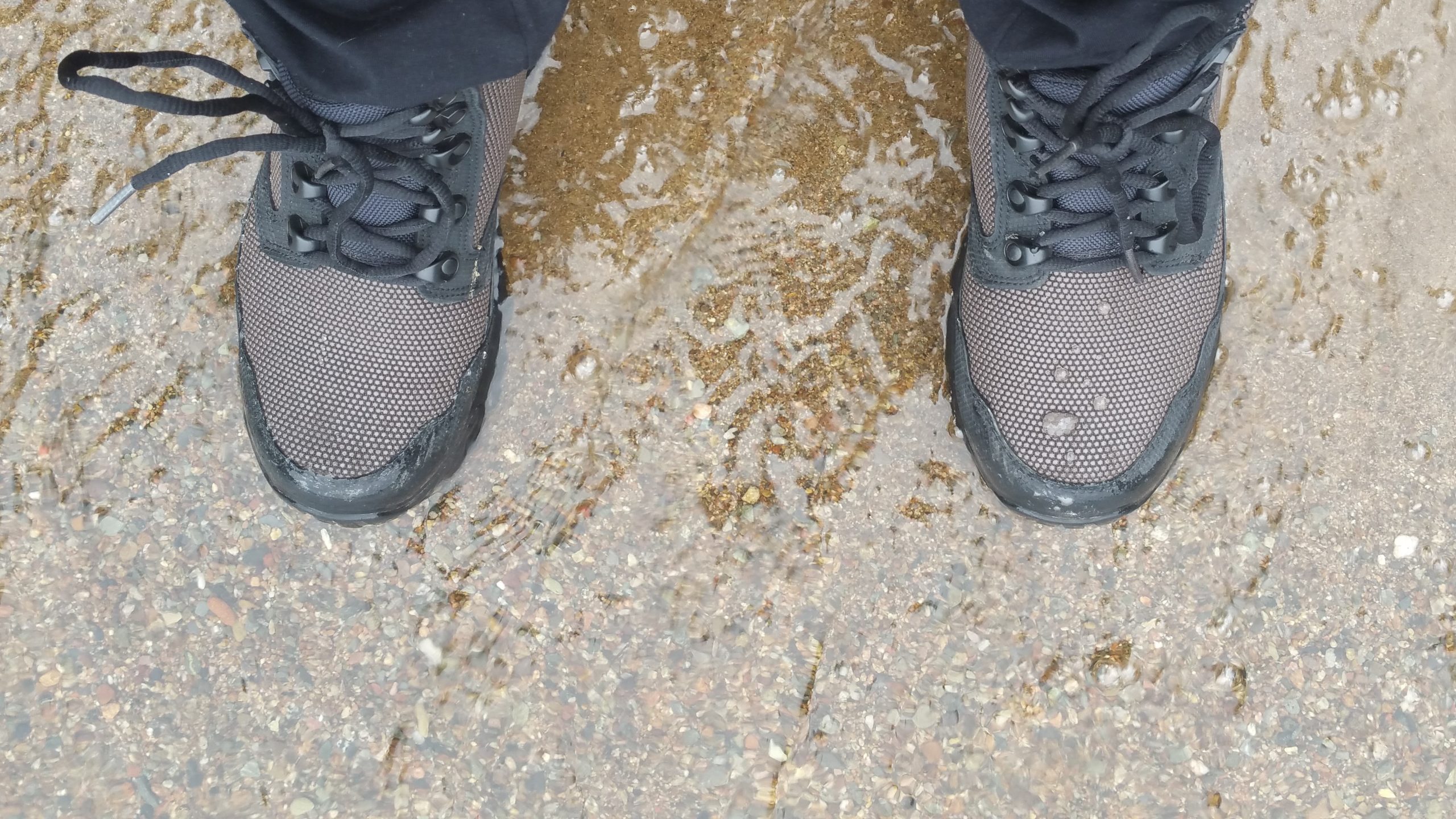 Looking to get out and explore nature? If so, the ALTAI™ Hiking Boot is the perfect hiking footwear solution. Comfort, flexibility, water resistance and durability all in one multi-functional boot. Go see the waterfalls, mountains, forests and rivers knowing your feet are covered. Our boots come in both Men and Woman sizes and are comfortable right out of the box.
Waterproof Hiking Boots
We put them to the test, literally –  watch our ALTAI™ Boot Waterproof Test. The difference is our fabric (SuperFabric), it locks out moisture but allows for smaller air molecules to move freely about. When water hits our ALTAI™ Hiking Boots it beads up and falls off. These shoes don't get soggy, they protect and perform  regardless of the elements. Our VIBRAM soles are water resistant and are designed to grip well in water. Our speed lacing feature keeps your boots secured to your feet for your entire trip, regardless of what you trudge through.
Take on the Trails with Confidence in our Boots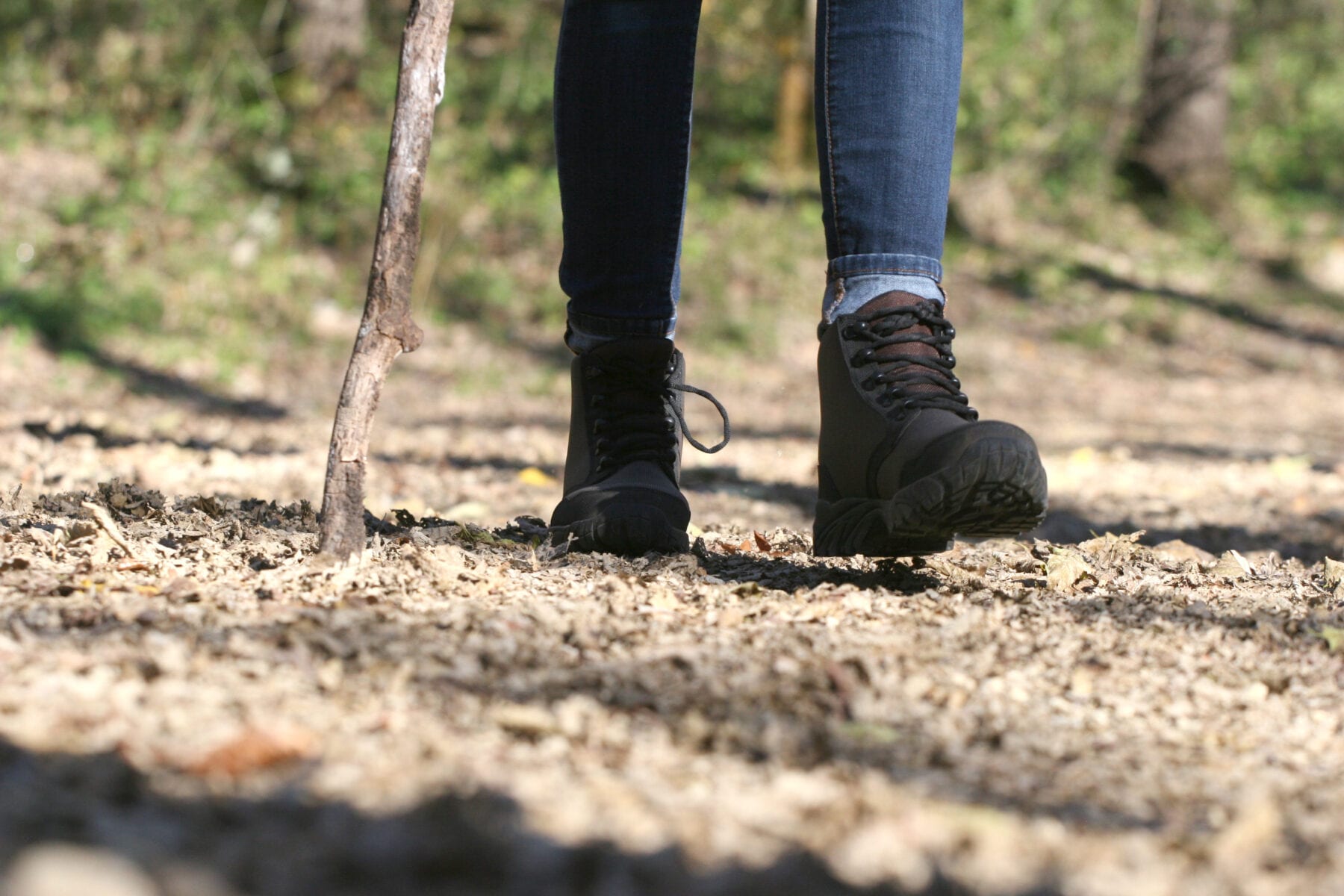 With all the rocks, high grasses, rivers and all the steps ahead your feet will need a good boot to protect and secure you on your way. Take that trail a couple miles longer, find yourself outside more and explore with feet that stay comfortable all day long with the help of our hiking boot. See what others have said about our line of Tactical Boots.
Other Benefits of Our Hiking Boots
Lightweight
Slip Resistance
Oil & Stain Resistant
Shock Absorbent
Durable
Rapid Dry
Breathable
Purchase our Brown Hiking Boots
Our brown hiking boots come in size US 5 – 13, our sizes are a little bit bigger than usual shoe sizes but our sizing chart can help clarify what size you should purchase. When you purchase a pair of our boots online from our website you will receive free shipping, if for some reason the size isn't just right, we will pay for shipping in every way and you will get the right size quickly and for absolutely free to you. Rather try your boot on before you buy? We have partnered with multiple retail locations to make it easy for you to stop by and try our boots on for yourself. We have a full line, perfect for law enforcement, survivalists, adventurers, farmers, hunters, even industrial workers and runners. Our boots are raising the bar, try a pair on and feel the lightweight comfort that we have worked so hard to perfect.