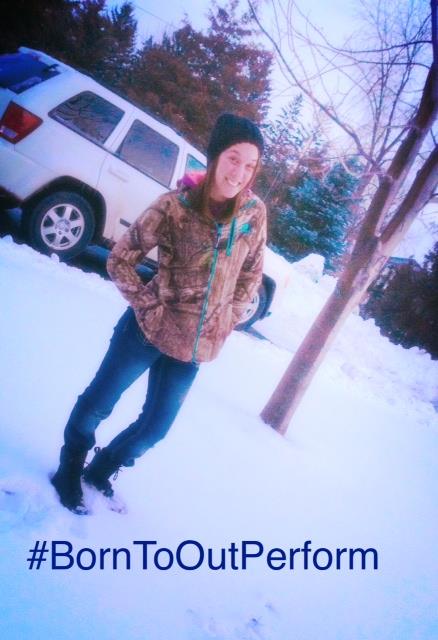 With the majority of our country already getting hit with snow, it is important that you have the tools to stay warm and protected over the winter. What better place to start than with your feet! It is said that having cold feet may cause you to not show up on your own wedding day, but it can also make working out in the snow very difficult! Shoveling snow is a daunting task that many people have to deal with during the winter months. Sidewalk and driveway shoveling becomes much more difficult if you are not wearing the proper footwear to keep you warm. By investing in a pair of boots from ALTAI™, your feet will feel more comfortable, protected and warmer than ever before!
What You Get With ALTAI™ Boots
If you are going to invest in a pair of boots for shoveling snow, your first priority should be to make sure that they are made out of reliable boot materials. Too many of our customers have had bad experiences with other boot brands where their previous boots simply didn't last long and also graded poorly on warmth and protection. When designing our boots, ALTAI™ focused on combining the best materials on the market to make the perfect boot for shoveling snow. Some key features of the ALTAI™ boot that will help you with shoveling snow include:
Great Traction – When walking on snow and ice, it is very easy to slip and fall. By utilizing VIBRAM® soles within our boots, our customers are able to tackle some of the most extreme weather conditions at ease. Thanks to the high quality traction and anti-clogging system, you can say goodbye to the slipping and falling while trying to shovel snow.
Increased Comfort – Purchasing a pair of boots that end up being uncomfortable is extremely frustrating. ALTAI™ decided to focus on creating a boot that was actually comfortable. By utilizing Ethylene-vinyl acetate (EVA) in the midsole, our team of boot designers is able to create a boot that could be used everyday and does not cause your feet to fatigue. The same material used in running shoes can be found in our boots as well. When shoveling snow, we understand that your upper body may become fatigued, but thanks to these ALTAI™ boots, your feet should not!
Elite Protection – Snow is a pretty sight the first few times it falls during the winter. Snow can quickly become a hazard because it is often times hard to tell what is under the snow. Thanks to the use of SuperFabric® in our boots, you no longer have to worry about what types of bushes or branches may be under the snow. This SuperFabric® technology combines both cloth and armor plates to help protect your feet from any weather conditions you may be going up against.
Waterproof – When shoveling snow, it is very important that your boots are waterproof. Each material used in the ALTAI™ boots repels and fights against water, making this boot truly waterproof.
It's not too late to invest in a reliable, protective and comfortable pair of ALTAI™ boots that will perform exceptionally well when shoveling snow. Visit www.altaigear.com or give us a call today at (800) 806-2611 to learn more about ALTAI™ boots.