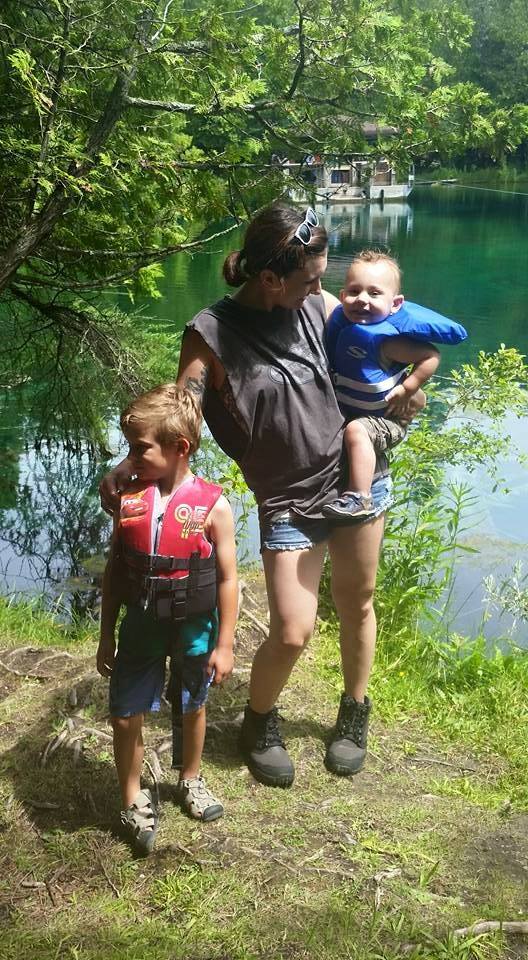 In today's world, everyone that starts out on an adventure is sure to carry two things: good shoes and a good camera. Whether you are trudging through the swamps of Louisiana, enjoying the crystal clear natural spring views of Michigan or setting up the bouncy house in your backyard for your kid's birthday, a nice camera and a good pair of boots is all you really need to make the memories last! At ALTAI™, we have versatile boots with rugged quality that are ready for whatever life may bring! Our tactical boots are specially designed to withstand any outdoor activity, regardless of where you are or what the climate it is!
Versatile Boots
These versatile boots are made to be lightweight, durable and extremely comfortable. We have worked hard to meet the demands of all types of outdoor adventurers. Our designs are made with law enforcement professionals and military personnel in mind so that you know you are getting a boot with rugged quality. However, our boots can be worn for so much more than just out on the job! Our tactical boots can handle all types of situations. Our most common happy consumers have been:
Military Personnel
Outdoor Survivalists
Extreme Weather Goers
Wet Environment Goers
The Rugged Quality of the ALTAI™ Tactical Boot
There is so much technology packed into this boot that you can rest assured you are getting the most advanced rugged quality boot on the market today. The upper portion of our boot is made with SuperFabric®, which is a combination of both cloth and armor plates. This gives the upper part of the boot durability and protective elements while also keeping is flexible, breathable and most importantly, comfortable. The bottom of our boot is made out of an advanced technology called VIBRAM®. This material is long lasting and known to be anti-clogging, slip resistant, and durable for any type of weather condition. Lastly, the sole of this shoe is made up of a remarkable material called EVA. It is most commonly found in running shoes because of its stress resistant capabilities. EVA is shock absorbent, lightweight and keeps your feet from becoming fatigued.
No matter where you are or when it is, if you have ALTAI™ tactical boots on, you are ready for whatever! So grab these boots and grab your camera and go make some new memories today! To order your ALTAI™ boots, call us today at (800) 806-2611.