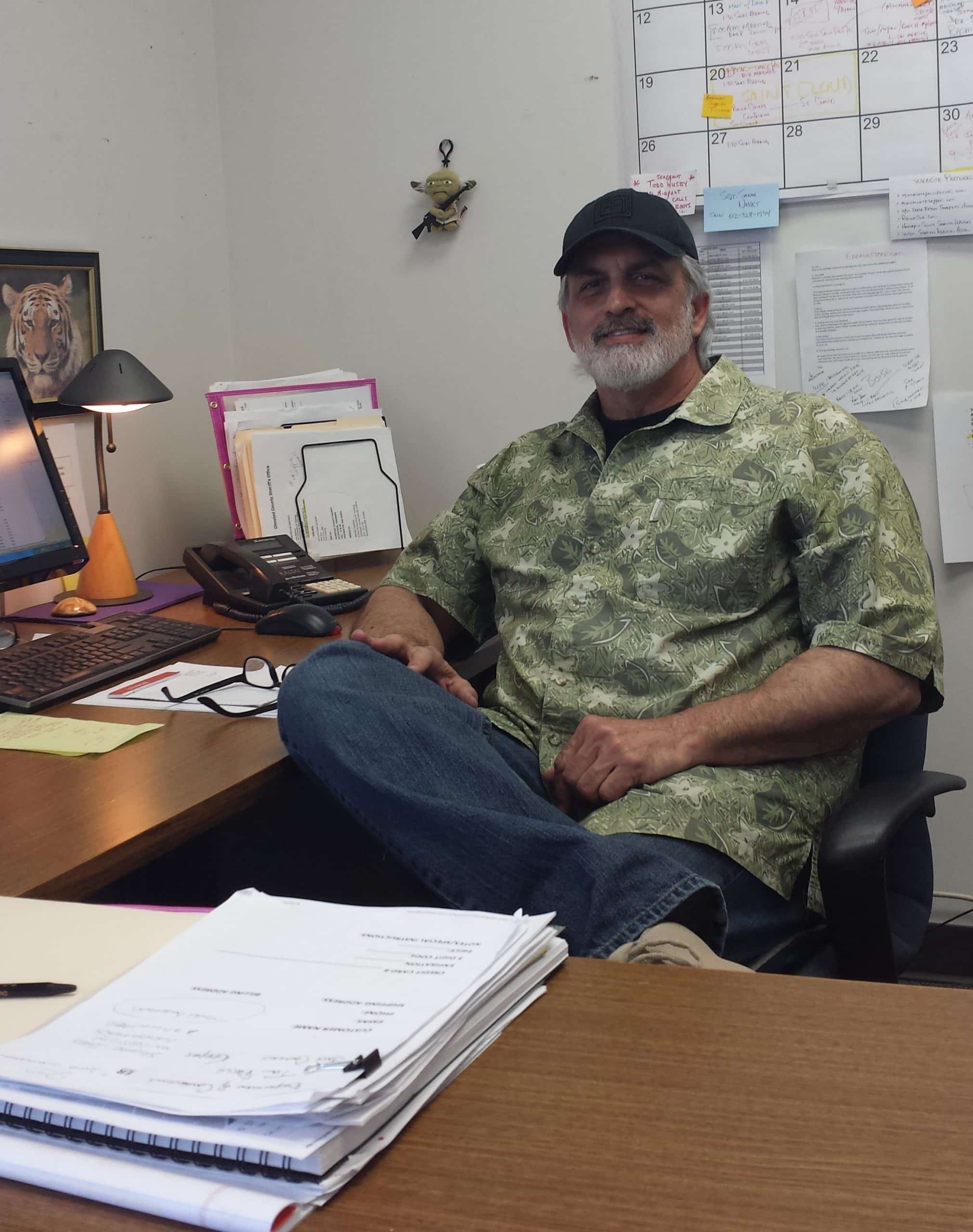 When it comes to adding new employees to the ALTAI™ team, an energetic, experienced, and charismatic individual is a must have. Well, recently ALTAI™ found exactly who we had been looking for in Don White. Don has been an avid ALTAI™ tactical boot wearer even before he came on staff. After falling in love with our boots, he wanted to be a part of the ALTAI™ team to help sell our one of a kind tactical boots. With his past experience in sales with a management optimization software company, Don fit the mold of the type of employee that ALTAI™ was looking for!
Immediate Impact
From day 1 on the job, Don hit the ground running! Within just the last year, Don has promoted ALTAI™ in the following ways:
Networking - Over the last year, Don has reached out to over 100 law enforcement agencies in Minnesota and Wisconsin, sharing the benefits of our tactical boots for this type of employment. Additionally, Don has talked with more than 500 law enforcement officers, and sold our tactical boots to them.
Preferred Vendors - With any type of company, developing a preferred vendor relationship is key to success. Don has worked to develop strong and trustworthy preferred vendor relationships with department stores to help get our products in the face of their customers. Don has even began discussions with the Department of Corrections to make sure that prison guards are comfortable and protected thanks to our tactical boots.
A Renewed Excitement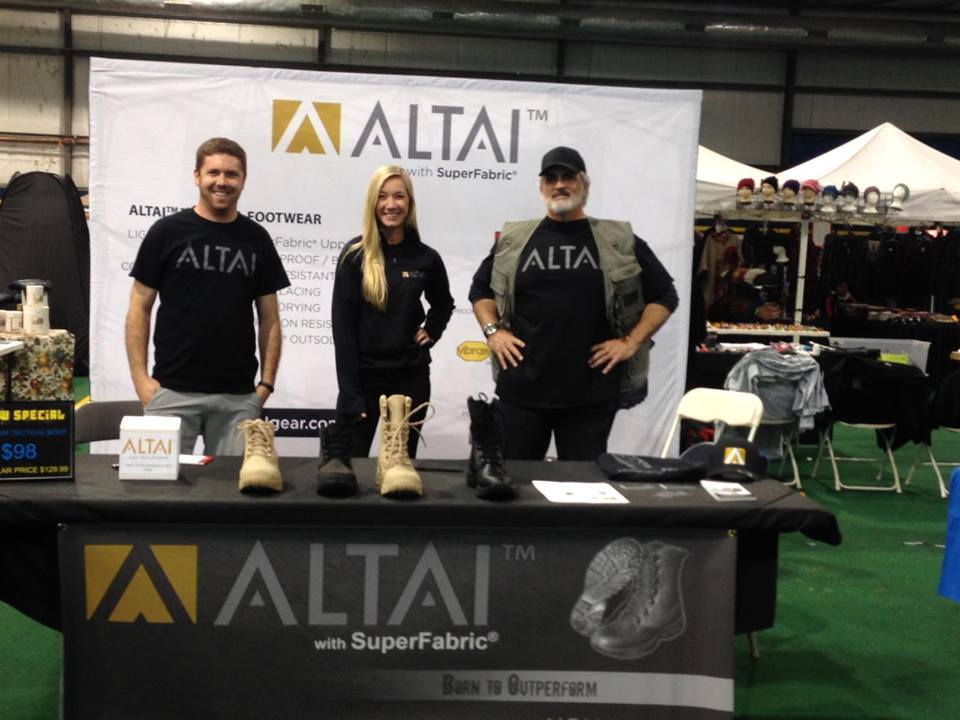 What has excited Don to serve as an ambassador for ALTAI™ is that he truly believes in our tactical boots. The following boot features are what makes Don's job easy when selling our products to customers:
SuperFabric® Material - No boots on the market can compete with the comfort and protection that SuperFabric® provides our tactical boots. With armored plates and a cloth design, the quality of our boot upper cannot be matched.
VIBRAM® Soles - Don loves the fact that he can tell customers that these boots truly last, and he doesn't have to fib! Thanks to the VIBRAM® sole, our boots can handle extreme conditions and are built to last.
Waterproof - Each material used in the ALTAI™ tactical boots repels water, which our competitors simply cannot match. Their spray on waterproof chemicals will last just a few months.
Now that Don White is on staff with ALTAI™, we feel that the sky's the limit for our tactical boots. To learn more about Don and our tactical boots, give us a call at (800) 806-2611.