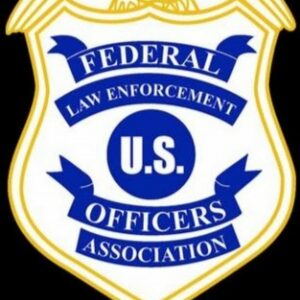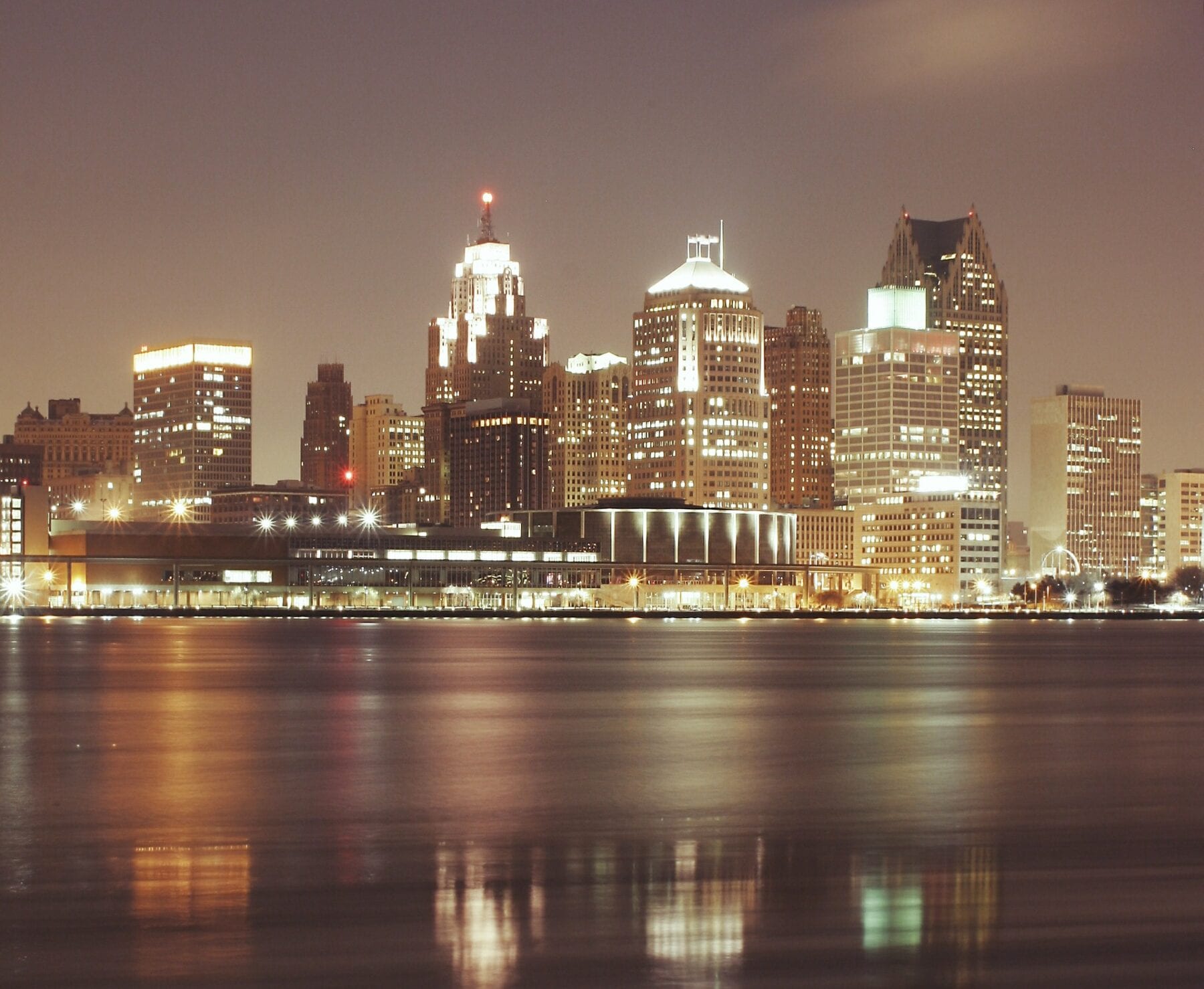 This Friday, December 7th, we will be in Detroit, kicking off our new sponsorship of an important organization: the Federal Law Enforcement Officers Association (FLEOA). We are honored to be part of this group that focuses on support for our federal law enforcement professionals
FLEOA represents over 26,000 federal law enforcement officers, spanning over 65 agencies and it is the largest nonprofit organization to do so. This Friday, we will kick off the season with a holiday celebration with FLEOA, and if you are in the Detroit area, we encourage you to join us and show your support for these federal agents.
Find more information on FLEOA.