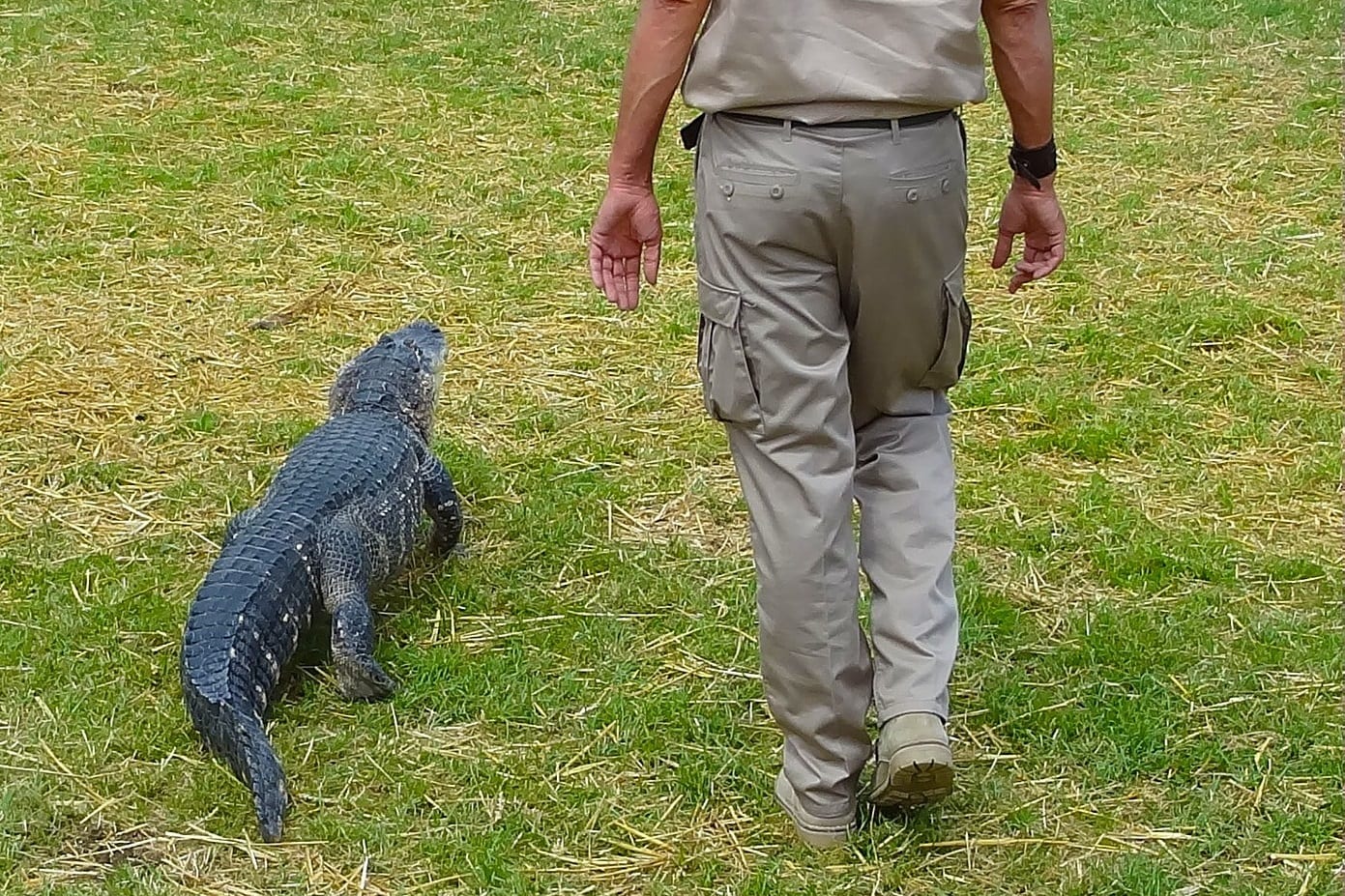 Wildlife Enforcement Officers – You can't begin to imagine the variety of terrain wildlife officers have to face on a regular basis; not to mention, the amount of steps they can rack up in a day! (The average person puts in approximately 10,000 steps per day, so you can safely triple that for these men and women!) Whether they face marsh, desert, or bad stormy weather, these professionals' feet are practically their main vehicle.
Keeping feet dry is tantamount to being able to keep performing on the job well. But many waterproof boots do not use breathable materials and, ironically, can cause a moisture problem from within the boot. This, of course, leads to quick failure: smelly boots mean bacteria growth and that lands those pair of work boots straight in the trash.
Once again, the super-material SuperFabric® saves the day and a big reason we are able to engineer a superior work boot. Locally hard (protective) and globally flexible (breathable), our work boots don't have to compromise between thick, heavy leather for protection or delicate meshes for air flow.
If you or someone you know works in the grueling profession of wildlife enforcement, do them or yourself a favor: get the ALTAI™ experience.