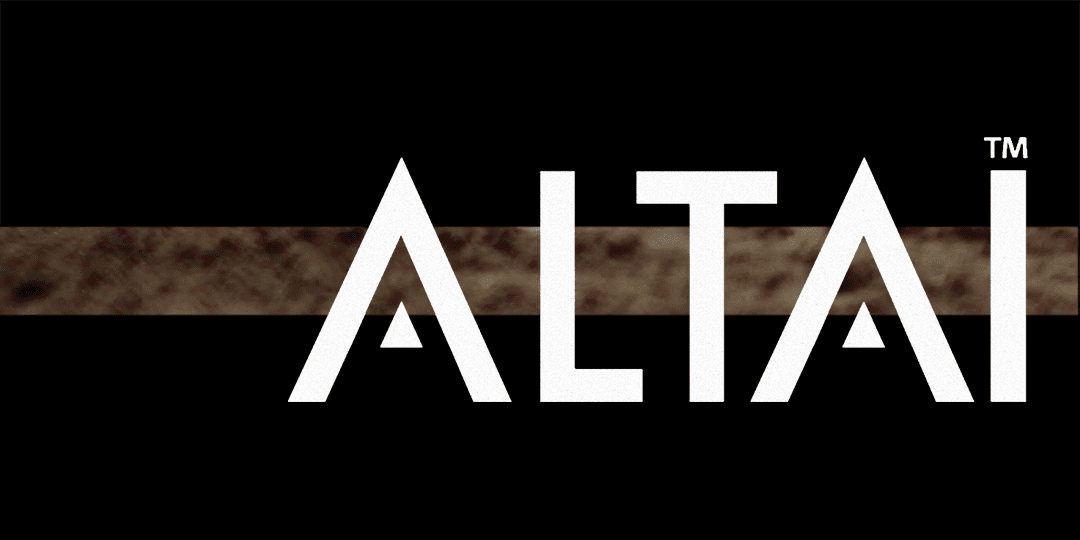 In the Pacific Northwest, lies the only area (outside of Hawaii and Alaska) in our country that exceeds over 100 inches of rain a year, on average. Outdoor jobs like construction or carpentry, and even outdoor recreational activities, demand the best performing gear, nearly year-round. So we decided to put our ALTAI™ MFM100 boots to the test with construction/carpentry professional, Andrew M. of Oregon. Here is his account of how our boots performed and more reason you don't have to take our word for it: our boots will get the job DONE. (Note: the 'MF' in all of our model names indicates a Multi-Functional boot. The same high performance features of the MFM100 appear in all our boot models.)
Andrew M. – Construction/Carpentry professional, Recreational hiker
I've worked in the construction trades for over a decade. Over those years I've struggled to find footwear that is both comfortable and capable of performing across a variety of tasks; everything from heavy demolition or pouring a new concrete footing to painting, from an extension ladder or finish carpentry. The boots needed for heavy work are uncomfortable when not needed and shoes that are more ideal for lighter work don't provide the durability or protection for heavier work. Since the nature of my work changes throughout the day not having one pair of shoes that suits all tasks is a problem.
ALTAI™ boots have solved this problem. They had a comfortable and natural fit out of the box needing little breaking in. Unlike other work boots I've had ALTAI™ boots are in fact so comfortable I have enjoyed using them as hiking boots. On the job they have withstood abuse, providing the protection and durability required of a work boot.
What has stood out the most about ALTAI™ boots is their ability to shed moisture, whether from heavy rains or errant sprays from a hose, keeping my feet dry. This alone is not necessarily unique, but ALTAI™ boots resist water while ALSO remaining light and breathable.
By providing the endurance and protection of a work boot but not sacrificing in comfort ALTAI™ boots have been an ideal choice of footwear for construction work.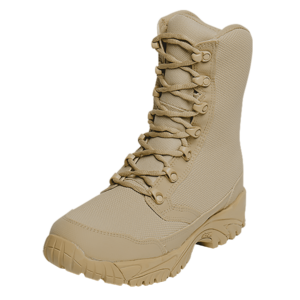 Shop the ALTAI™ MFM100 and see for yourself.