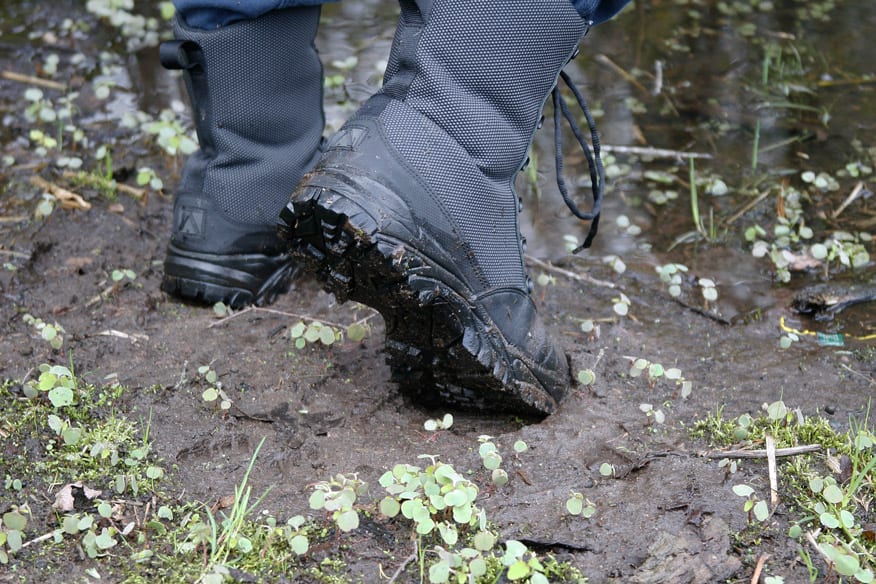 When thinking of your dream pair of tactical boots, a few characteristics probably come to mind. If you purchase boots, chances are you will be using them in various environments, so protection is important. If you plan on using these as your work boots, comfort and being lightweight are more than likely a high priority. Buying a boot that is built to last should be at the top of your list. When developing our tactical boots at ALTAI™, we wanted to create a boot that featured these characteristics, plus more! With the use of SuperFabric® materials in our boots, you'll quickly be asking yourself why it took you so long to try our boots!
Benefits of SuperFabric®
We utilize SuperFabric® material in the upper section of our tactical boots. This top of the line technology combines very durable material with armor plates to form a truly unique boot. SuperFabric® is not only used in our boots, but it is also found in motorcycle apparel and even Ferrari's! Many of the reasons we choose to utilize SuperFabric® within our boots includes:
Protection – Your feet will stay protected no matter what type of conditions or environments you enter into. This armor plate material provides elite protection while still maintaining elite comfort.
Stain Resistant – Many of our customers utilize ALTAI™ tactical boots as their work boots. It is important for your boots to look presentable on the job. Not only can SuperFabric® protect your feet, but it is also stain resistant.
Waterproof – A jack of all trades, SuperFabric® is highly resistant to water as well! SuperFabric® along with our boots additional materials that repel water help make this a truly waterproof boot.
Lightweight – Ever purchased a pair of boots that weigh you down? Say goodbye to the boots that hold you down and take a stab at tactical boots from ALTAI™. Thanks to the use of SuperFabric® material, our boots are extremely flexible and lightweight.
Fast Drying – Once you purchase our tactical boots, your boots will dry quicker than ever before. Thanks to the use of SuperFabric® material, ALTAI™ tactical boots can dry 10 times faster than leather.
If you are fed up with purchasing mediocre boots that continue to let you down, it is time for a change. Now is the time to team up with ALTAI™ and take advantage of the use of SuperFabric® material within our tactical boots. Quickly, you'll be able to take advantage of the many benefits that SuperFabric® brings to your boots. Give us a call today at (800) 806-2611 or visit www.altaigear.com to order your first pair of tactical boots that utilize SuperFabric® material.