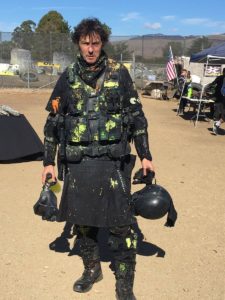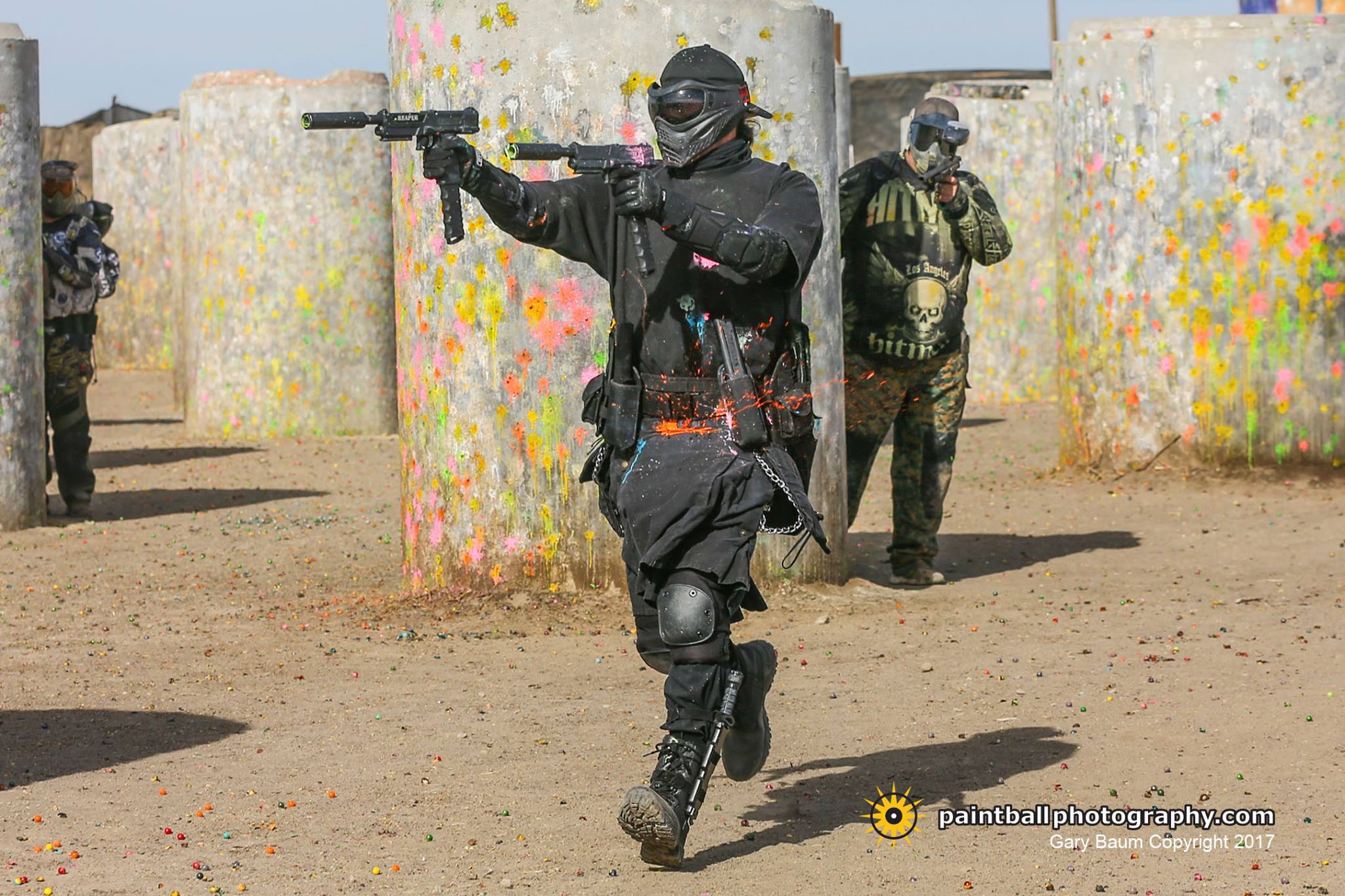 After covering all this paintball action these past couple of weeks, we wanted to take time to put the spotlight on the individuals who have helped introduce us to this heart-thumping sport. David 'REAPER' Justin, born and raised in Southern California, was always involved with outdoor activities and his paintballing career started back in 2008. Within the year, he started his own paintball team, WTL and continues at Hollywood sports park in Bellflower, California as his home field.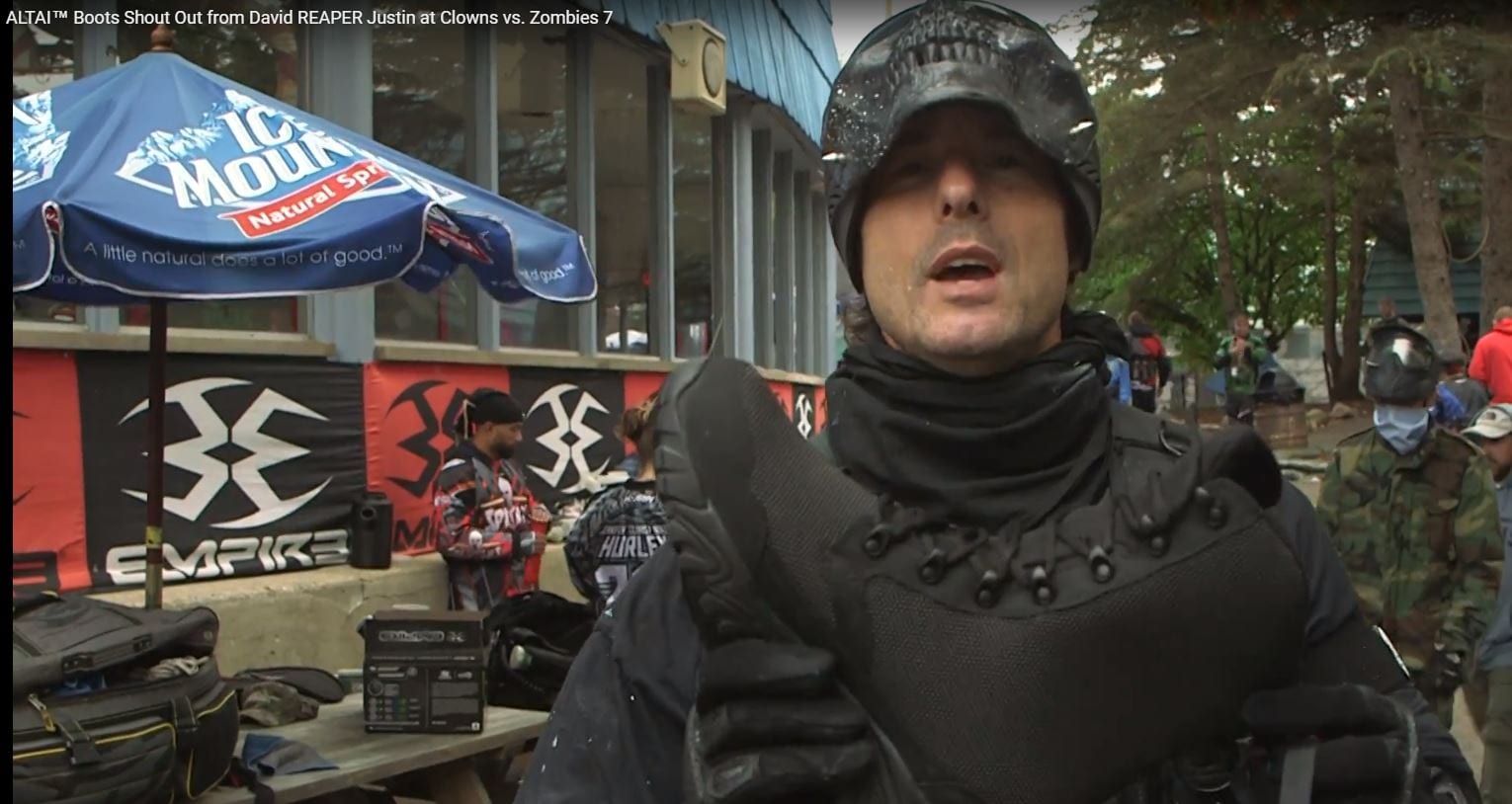 Since then, David has acquired numerous sponsors backing his paintball skills, including yours truly. As an ambassador for the sport of paintball, we knew we found a true lover of the sport who could show us what it's all about. With experience in the Israeli Army, you can bet David has earned his nickname 'REAPER.' Over the years, the name came from his extreme stealth and tendency to be a gentleman; surrendering opponents rather than shooting them.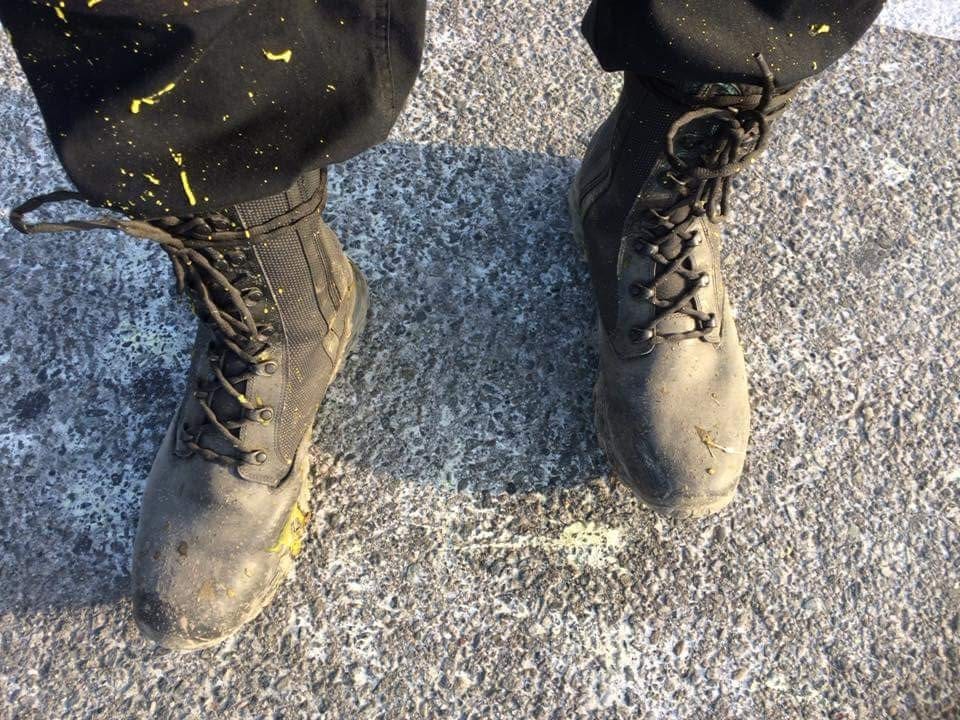 With the amount of abuse he puts our boots through, we are proud to be sponsors of David's Born To Outperform™ spirit. If you are considering taking up paintballing or are an experienced player, you will find a wealth of knowledge from his radio show ShootUSoon Radio, and you can be part of a very spectacular team sport.