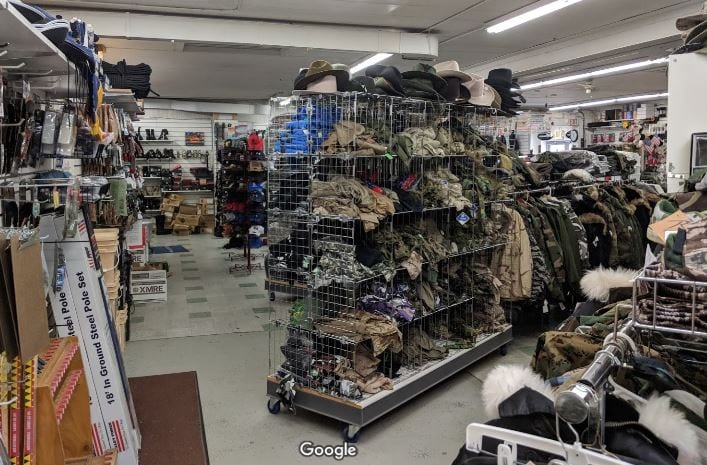 Today we spotlight another ALTAI™ retailer, also a local neighboring business, CC Military Surplus, Inc. Located in the Twin Cities, this Maplewood business is a one-stop shop for all things tactical.
CC Military Surplus was spawned from its parent company, CC Manufacturing; a military manufacturing company who offered metal stamping and powder-coating products for U.S. and allied countries worldwide. Over the years, CC Manufacturing moved into retail end-user products, focused on paintball and airsoft gear.
CC Military Surplus started as a small storefront but has now grown to occupy the entire building in Maplewood, Minnesota. Stop by for an in-person fitting of your next pair of ALTAI™ boots!
CC Military Surplus
2626 White Bear Ave
Maplewood, MN 55109