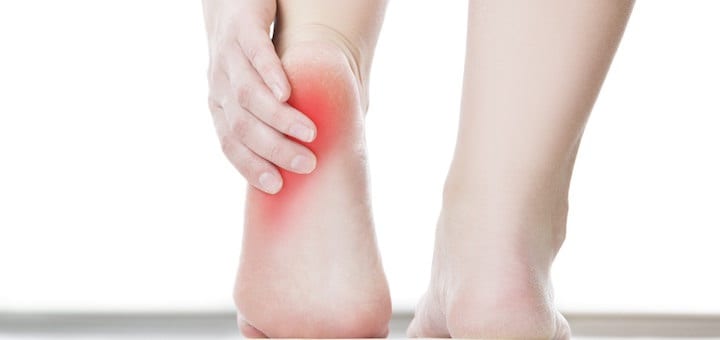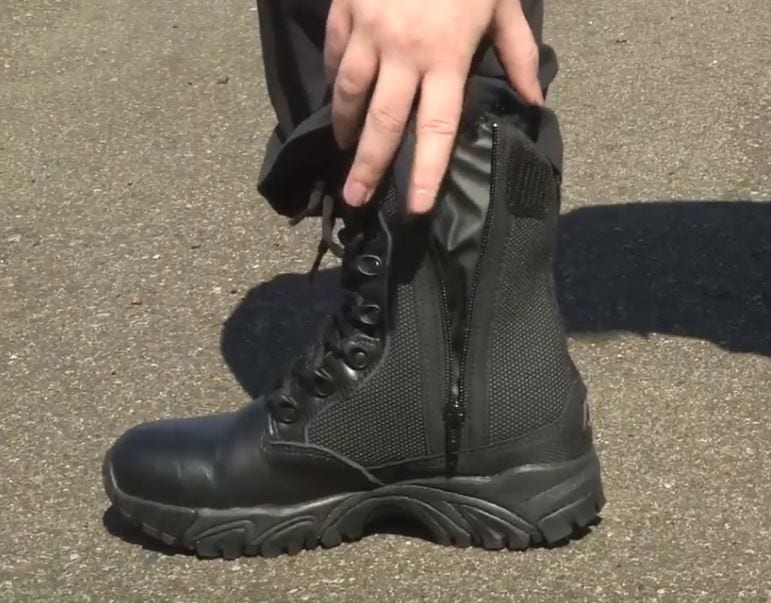 Choosing the right tactical footwear is a crucial decision for any law enforcement or first responder professional. Medical conditions, like plantar fasciitis, make the decision even more crucial for the wearer and our boots are here to help.
What is plantar fasciitis? Plantar fasciitis is a common condition that causes pain in the heel from inflammation of the tissue that runs from your toes to your heel. Common with runners, this condition absolutely requires proper supportive footwear. Several ALTAI™ wearers have reported having plantar fasciitis and rely on our boots for long periods of walking and/or standing with all-day comfort.
Our Vibram® soles absorb shock and are a solid foundation that helps reduce the risk of plantar fasciitis or minimize the symptoms while wearing them. The ALTAI™ Last, which is the boot mold that every ALTAI™ boot is designed with, is custom built; meaning we worked with footwear experts to get a fit that outperforms ordinary, standard boot lasts. No break-in period and designed for active feet with long periods of wear-time.
If you have plantar fasciitis, we encourage you contact us with any questions you may have. Time to take the next step and make our footwear a part of your plantar fasciitis solution.