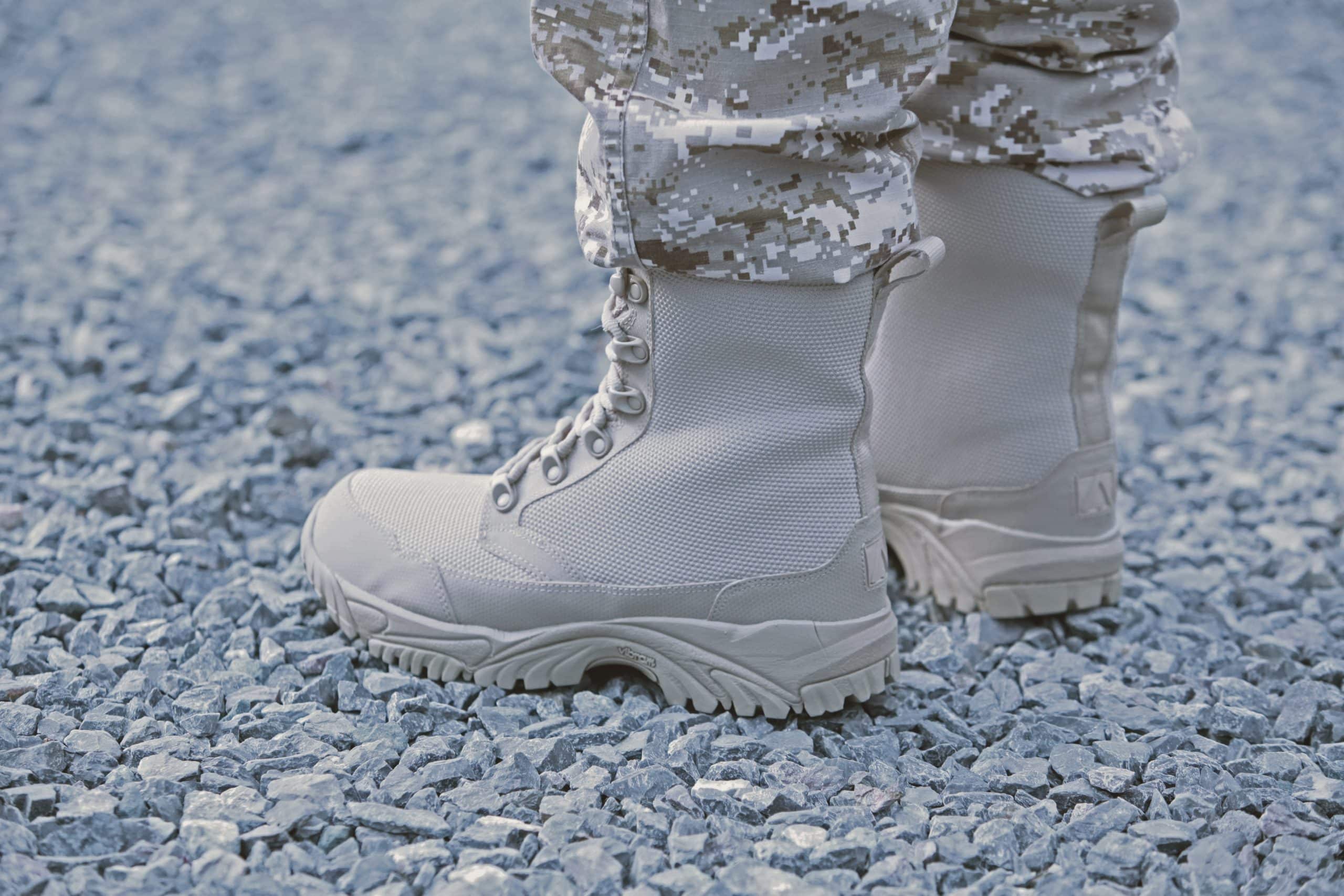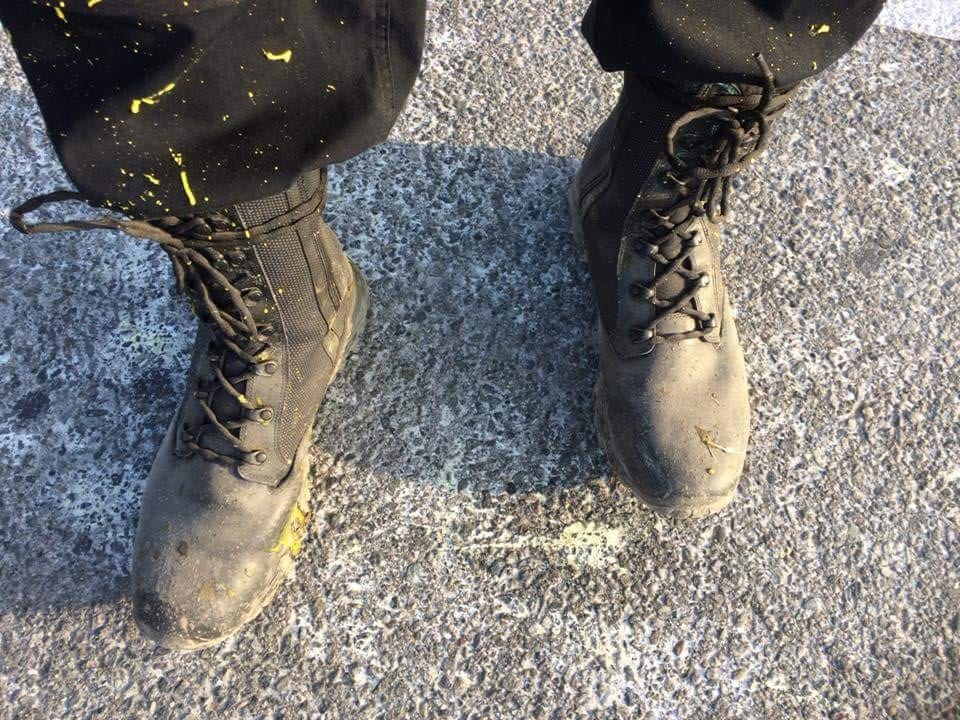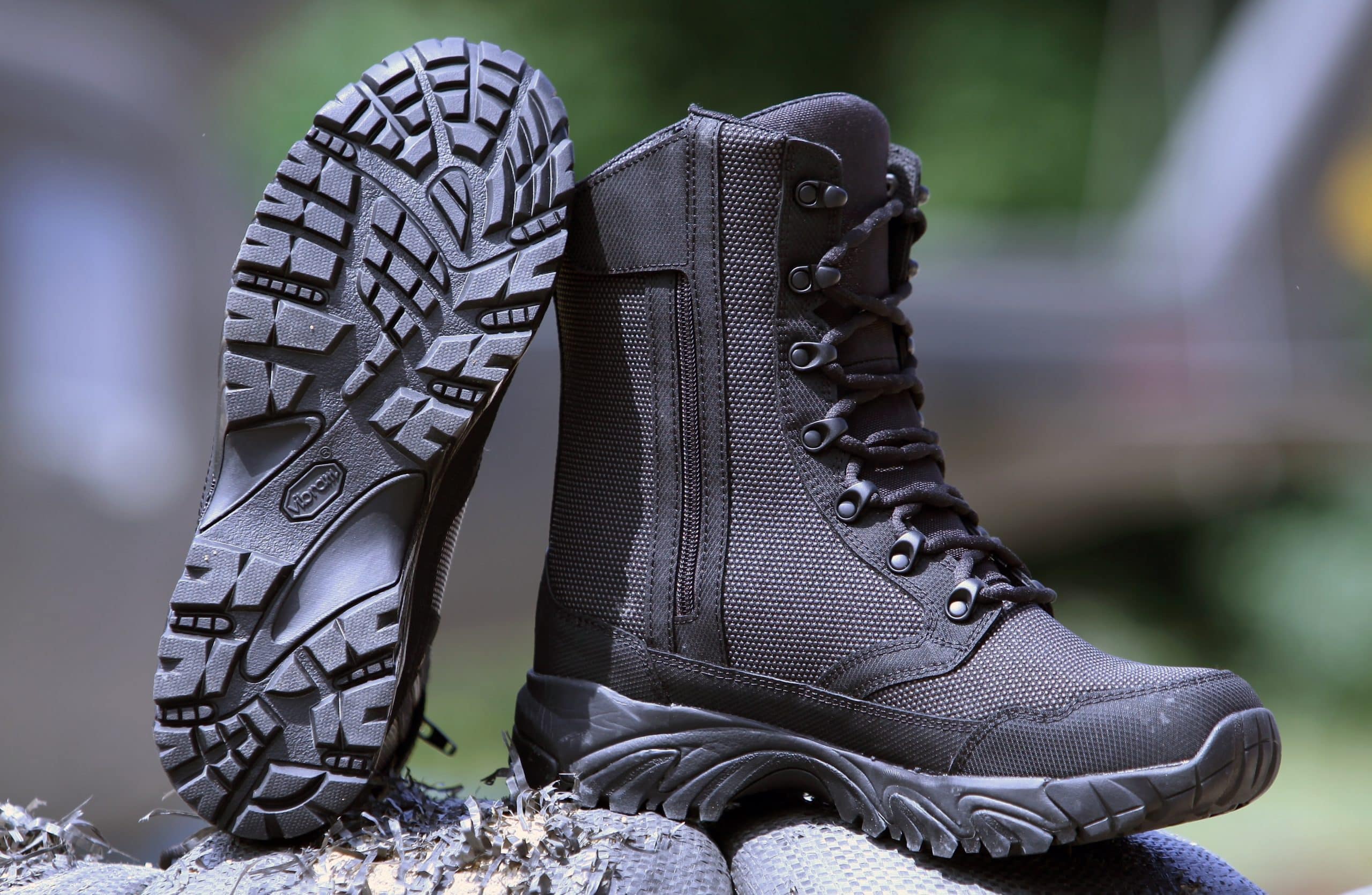 How to choose the right combat boot: the choices seem endless. There are a number of factors when considering the right combat boot for your needs. Here we address environmental obstacles we keep in mind when designing every pair of ALTAI™ boot. No matter the brand of boot you choose, here are some challenges to consider when choosing your next pair of combat boots and keep you performing at your best.
Jungle Environments:
Seek out truly WATERPROOF boots. While a wide variety of types of jungles exist, one thing they all pose as a challenge for troops on foot is water or moisture. Whether it be thick, heavy mud or hours on end ankle deep in water, the right combat boot has features to help avoid these exhausting obstacles. You can see for yourself how compelling completely waterproof boots can be a big step up by watching our boots in action.
Desert Environments:
Consider BREATHABILITY. It is clear that in desert environments, soldiers are feeling the heat; and not just from combat. Extreme temperatures have posed challenges in places like Iraq and Afghanistan so it is crucial that the right combat boot for desert environments offers a "cool" solution in footwear.
Cold Environments:
WATERPROOF combined with BREATHABILTY mean less heaviness or thickness to keep warm. Since feet naturally produce moisture, cold environments can be trickier than just throwing on an extra pair of socks. Wet, moist feet are nearly impossible to keep warm; they must be dry to avoid losing heat quickly. For this kind of environment, breathability and waterproofness are a key combination of features that help prevent unnecessary loss of heat due to dampness.
For more detailed advice on how to choose the right ALTAI™ boot for you, please contact us!