Keys. Wallet. Phone. For most of us, these three items are essential every time we leave home. We all know that feeling of momentary panic when one of these items is misplaced, causing our hearts to skip a beat. In these increasingly connected times, it can be unnerving when you cannot find your smartphone to communicate with others. As travel restrictions related to the COVID-19 pandemic are slowly lifted worldwide, we wanted to share some information about ways you can improve your everyday carry (EDC) regiment. With some simple additions and tweaks to your EDC, you can become more prepared to overcome the day to day challenges of life.
Wallet
Old school wallets are typically thick, leather behemoths containing everything from cash, credit cards, business cards, family photos, receipts, lists, etc. But since an increasing number of businesses are going cashless, and smartphone apps can help you organize receipts, lists, and even help you save/invest money, wallet designs have been revolutionized. There are now thinner, sleeker, and more advanced wallets, most with RFID-blocking technology to keep you safe. Check out this list of the best minimalist wallets currently available.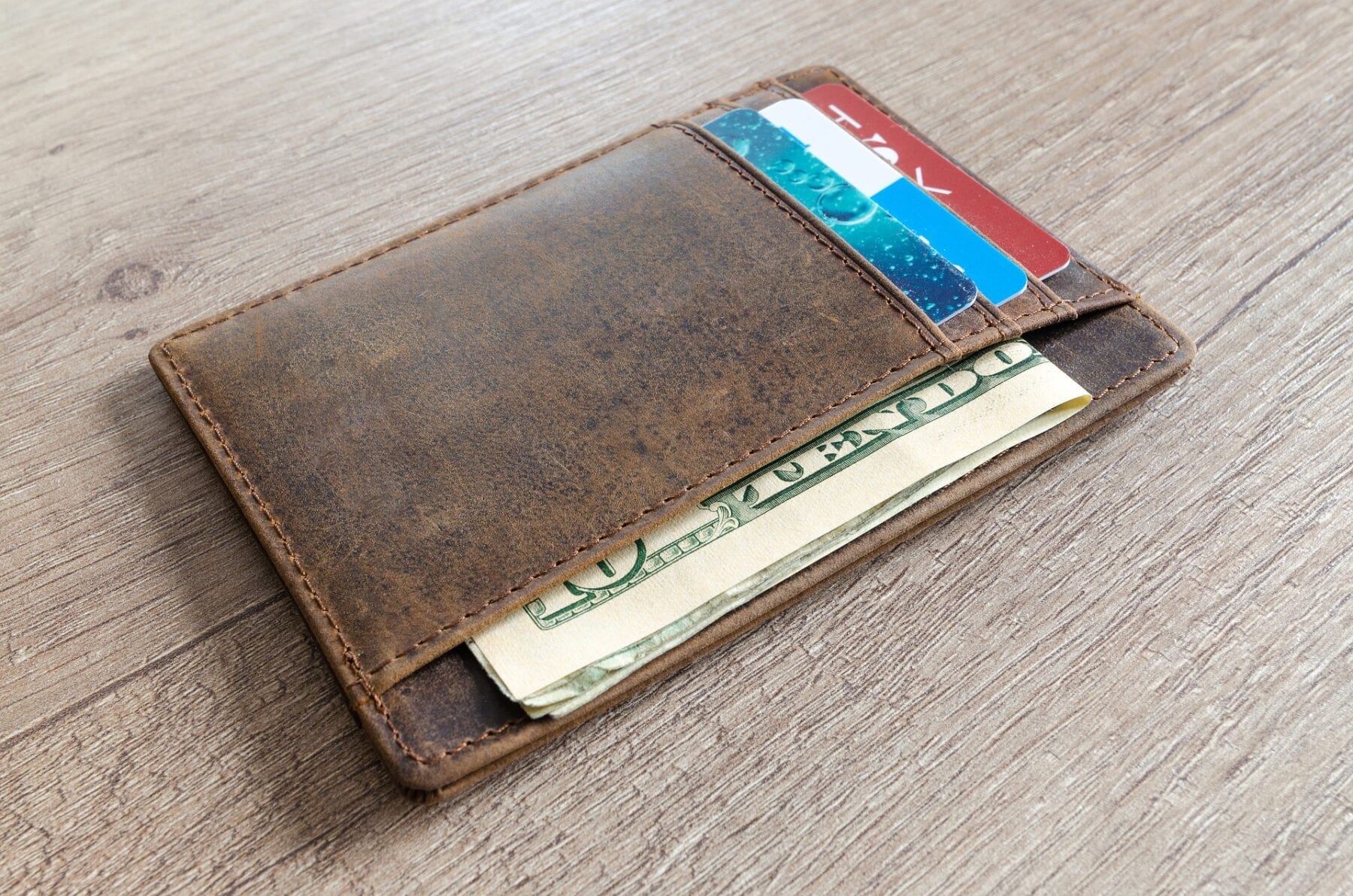 Watch
It is no secret that wristwatches have not escaped the technological advances of the modern-day. From smartwatches by tech giants like Apple and Samsung to GPS watches by Garmin, and fitness tracking capabilities across the board, these little devices do a whole lot more than just tell time. Find the best watch for your everyday carry, whether it is a smartwatch or an analog or digital that doesn't require daily charging. Check out this watch buying guide to learn how to find something affordable.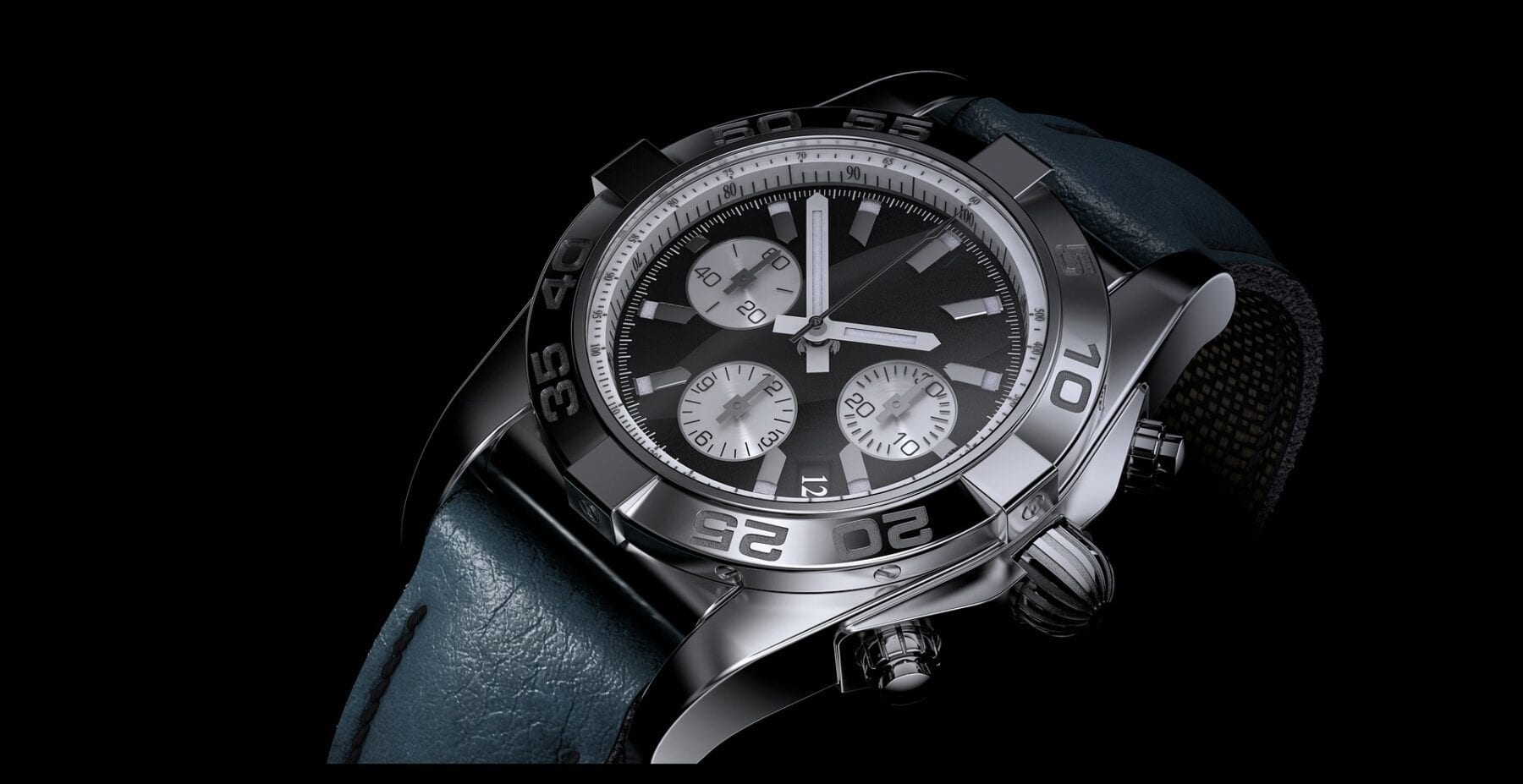 Notes
Although smartphones typically include apps for note-taking, it can be highly useful to carry a pocket-size notebook and pen for notes and sketches on the go. In studies, handwriting notes can help you remember things more effectively than typing. While it is better to use typing for large amounts of information processing, having a notebook on you can be a great improvement to your everyday carry. We recommend this one. You may also consider getting a tactical pen, which can come in handy for some emergency situations.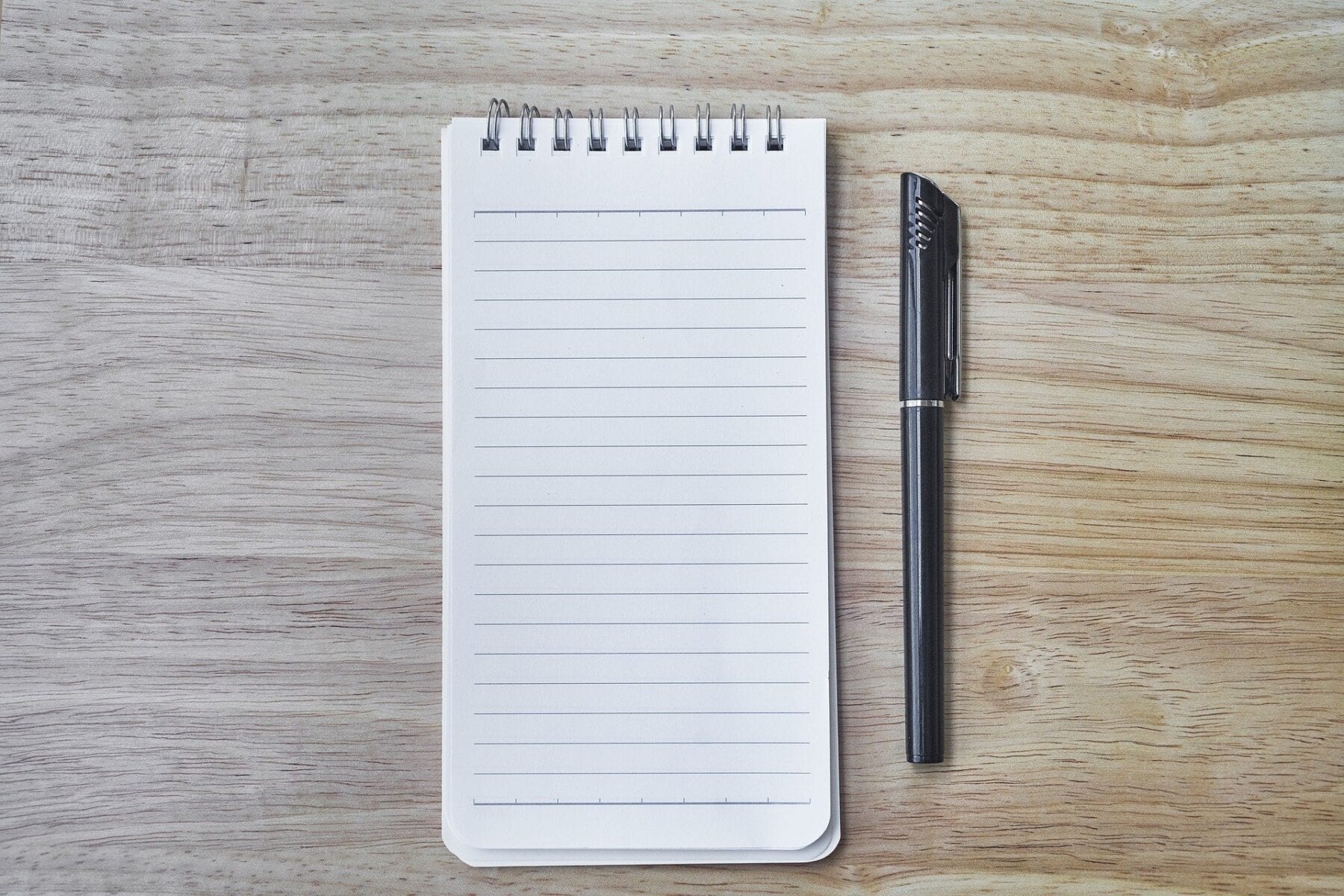 Vehicle Optimization
A poll in 2016 found that 85.4% of Americans utilize personal cars, trucks, or vans for short-distance commutes. Since most of us spend such a large amount of time driving, it is important to keep supplies in the car in case of emergencies. Get a first aid kit—a real one, not just the little one the car dealership threw in for free. You will thank yourself for getting it if you ever need it. Check out this list of the best kits available. You will also want to keep water bottles, snacks (calorie-dense protein bars are a great space-saving option), flashlight, blankets/warm clothes, spare tire(s), tool kit, and duct tape for strong temporary fastening solutions.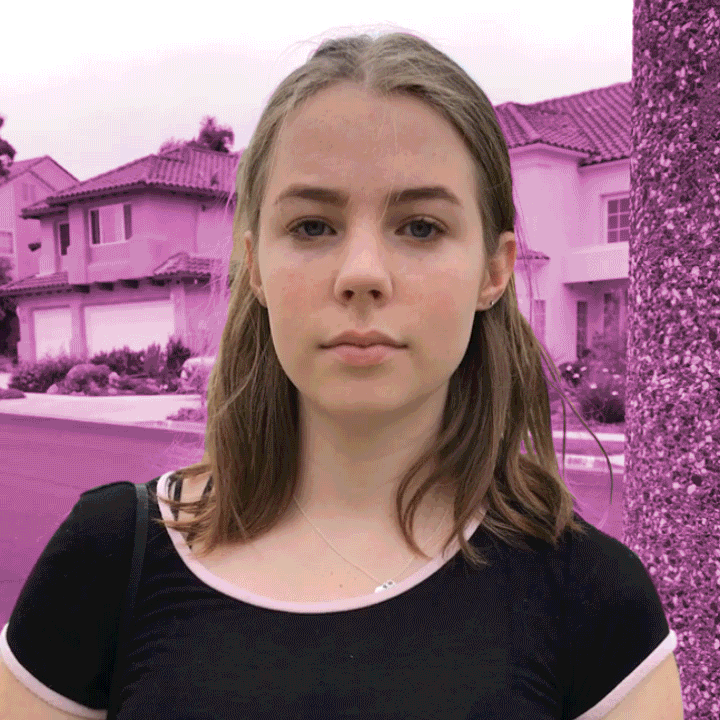 Bags
Since our smartphones, laptops, and tablets have made it easier for many of us to set up shop virtually anywhere in the world, it is important that we select the right bag to keep our belongings safe. You will need a comfortable fit and ease of use, whether you are looking for a backpack, messenger bag, duffle bag, or larger luggage for more extensive travel. Most of us will want to consider an understated bag design that does not draw too much attention—especially if there are thousands of dollars' worth of electrics inside. So, when you are selecting your EDC bag, consider what you will be carrying most of the time. Consider your budget, and what style of bag will work best for you. Here is a guide to help you choose.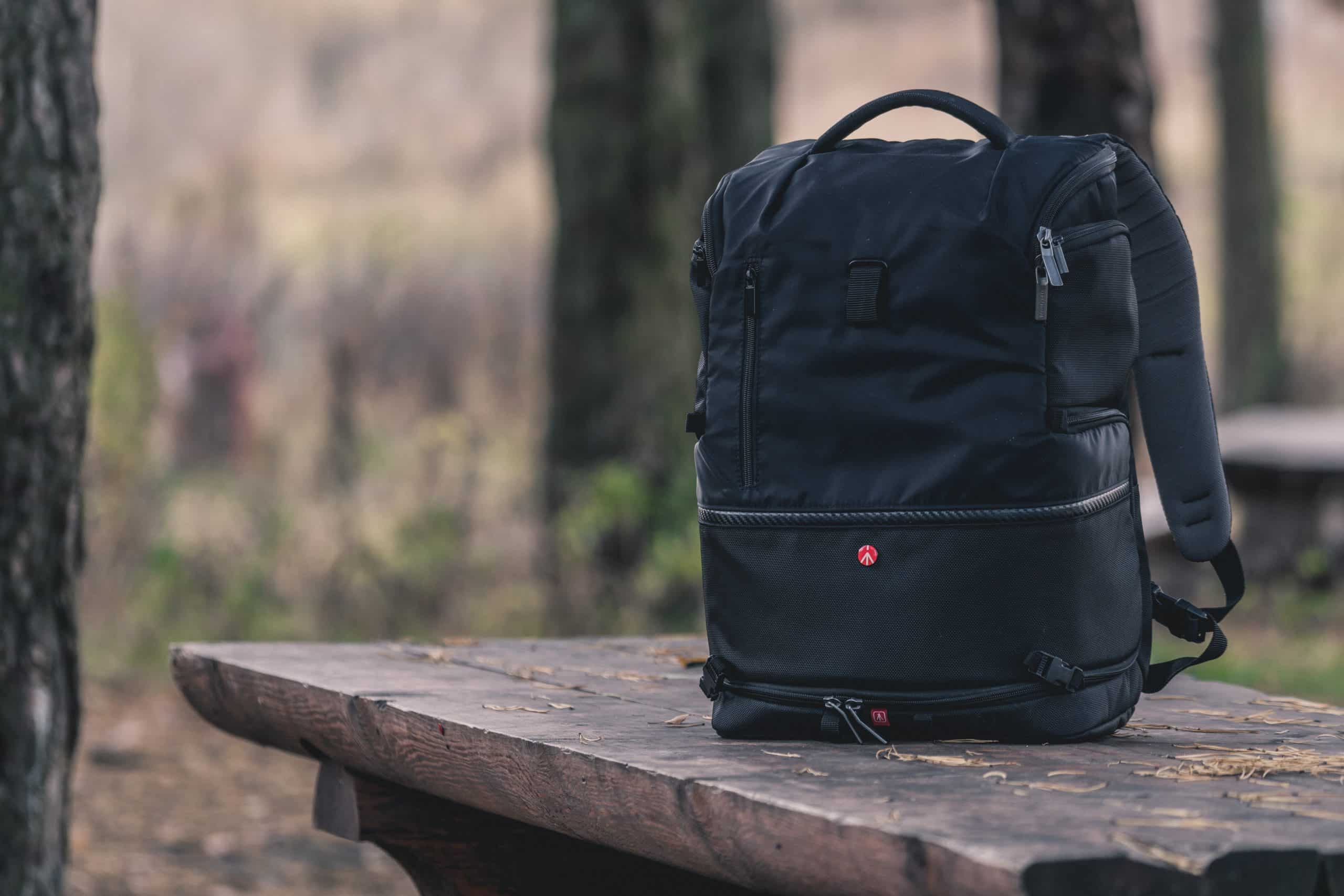 Footwear
As always, our goal at Team ALTAI® is to help our customers find the information and rugged footwear that they need. Nothing makes us happier than satisfying customer needs by supplying some of the toughest, lightest, and most comfortable tactical boots available. So, when considering what footwear to include in your everyday life, look no further than right here. Our boots are highly water and abrasion-resistant, breathable, and ready for any challenge life throws your way. Trusted by law enforcement, firefighters, and first responders around the world. Check out our full line of tactical, outdoor, and work boots today to discover the ALTAI® difference.