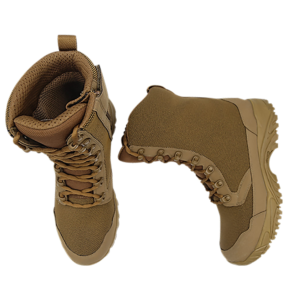 If you have a pair of our boots, you understand the benefits of having ONE pair that does it all. From work to play, like a trusty friend, your boots are with you through it all.
You already know how easy it is to clean the exterior of our boots (just a hose and a soft bristled brush, if needed) but here are some tips to keep the interior of your boots clean and lasting longer than ever.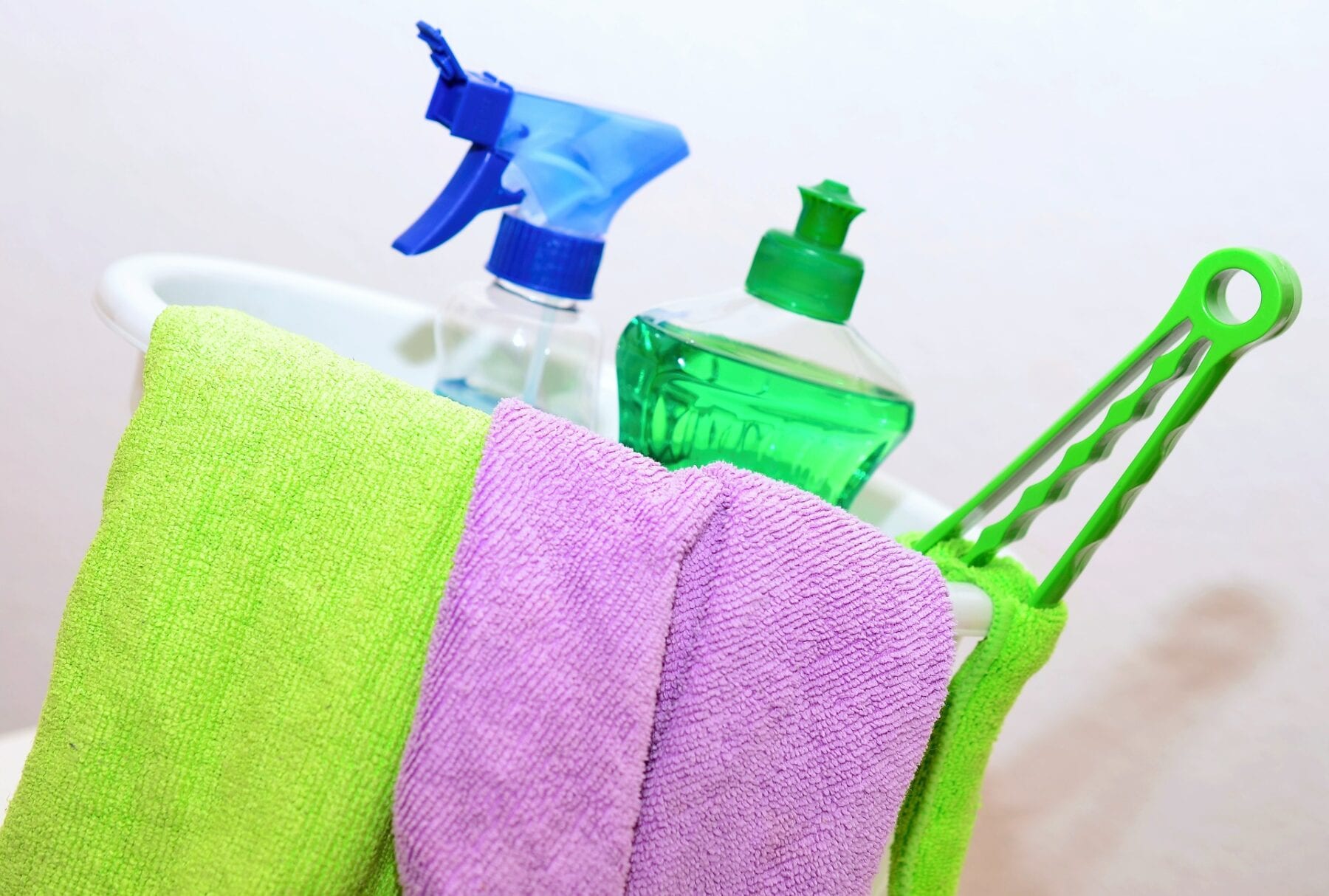 Baking Soda
Baking soda has powerful odor removing qualities. Sprinkle a layer of baking soda into your boots and let them sit overnight. This is often preferred over "masking" the scent as baking soda actually absorbs odors and neutralizes them. Shake out baking soda before wearing again.
Kitty Litter
Kitty litter has natural deodorizing capabilities. For lingering odors that one night of baking soda can't eliminate, try knotting kitty litter into a thin fabric (perhaps a sock) and stuff into your boots each night.
Air It Out
Place your boots overnight in a warm dry place. Loosen the laces enough so you can allow as much air flow into the interior of the boot as possible. Placing your boots in the sun can be a safe, easy way to air out your boots and helps prevent bacteria that can cause odor.
Disinfecting Spray
Whether it's pharmaceutical grade or a homemade version (rubbing alcohol and/or vinegar mixture), a disinfecting spray will help kill odor causing bacteria over the long term.