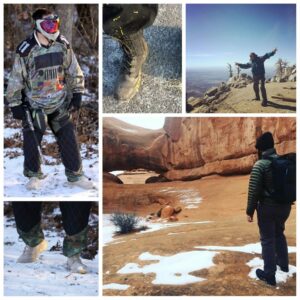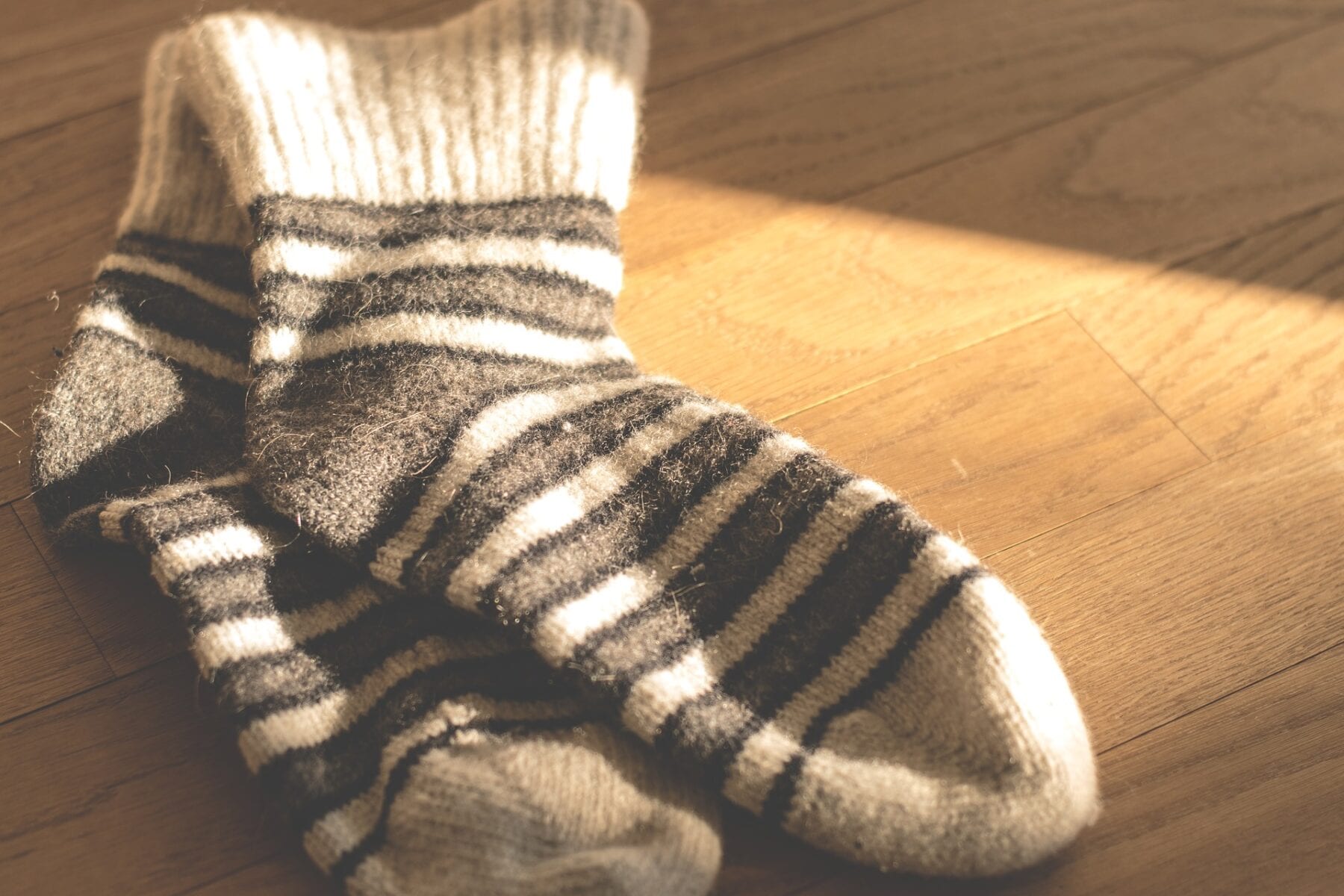 For some of us, winter is upon us. But like many of you, it won't stop the adventures from happening! With that in mind, the kind of socks you choose can make or break an excursion; sweat, blisters, or cold temperatures can cause serious issues for long, on-foot explorations.
While we covered the materials and general types of socks to choose from, here are resources from outdoor experts on the best winter socks of 2018.
Switchback Travel: Best Hiking Socks of 2018
Best Hiking: The Best Winter Hiking Socks in 2018 []
The Adventure Junkies: BEST SOCKS FOR HIKING OF 2018
When choosing the right socks, keep in mind thickness and weight and how they will fit with your footwear. Wool socks can take up more room than other synthetic sock materials, so be sure to try on your socks with the intended footwear before heading out for a long journey.