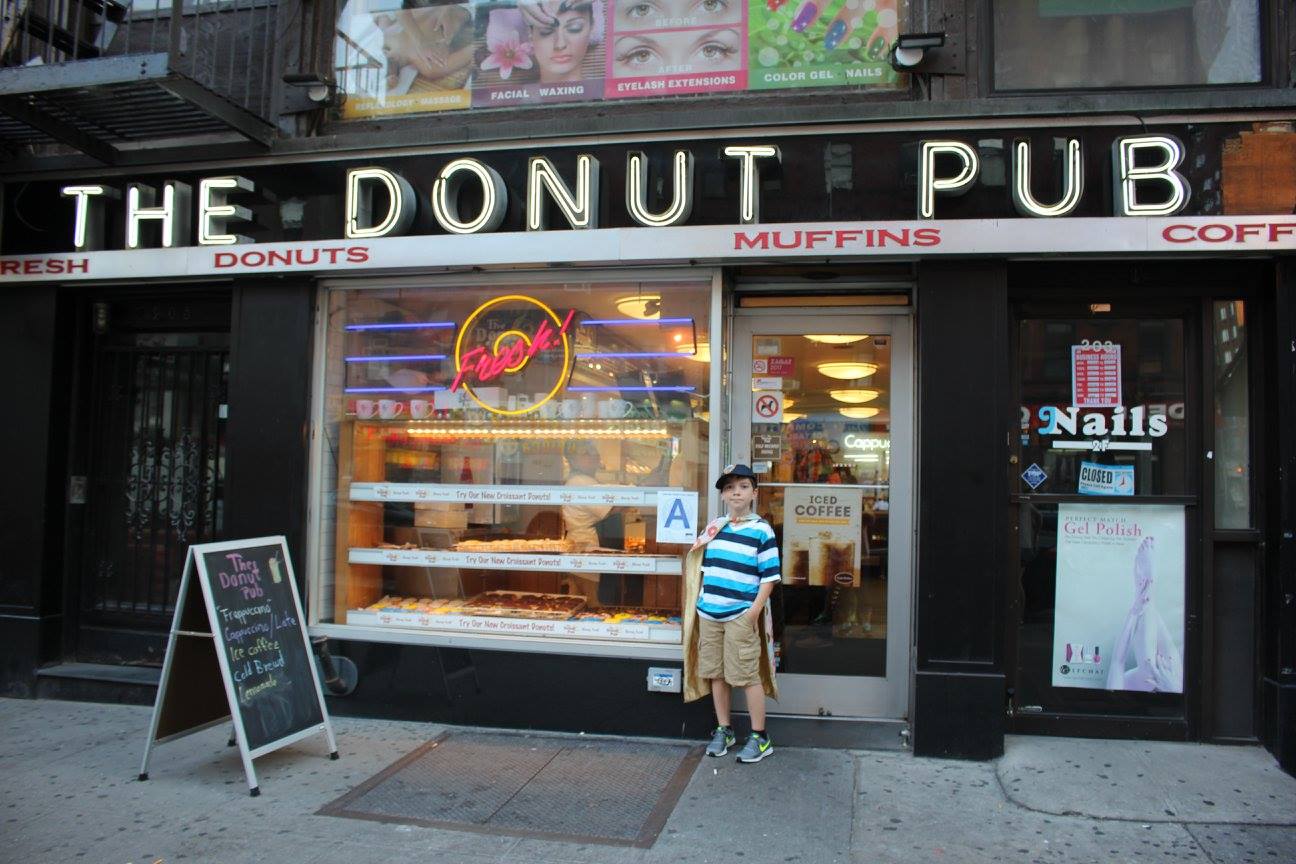 Tyler Carach, aka The Donut Boy, continues his noble journey of thanking every cop in America… with a donut and last week, Tyler got a chance to rub elbows with some of America's finest: the NYPD.
Stopping in Brooklyn, Tyler and his family were able to deliver 1060 donuts (1000 from Dunkin' Donuts and 60 from The Donut Pub, local shop) to law enforcement officers in the area. He even went beyond his normal charitable duties and helped out with the Basketball Cop Foundation delivering basketballs and goals to children in the Brooklyn community; what a kid!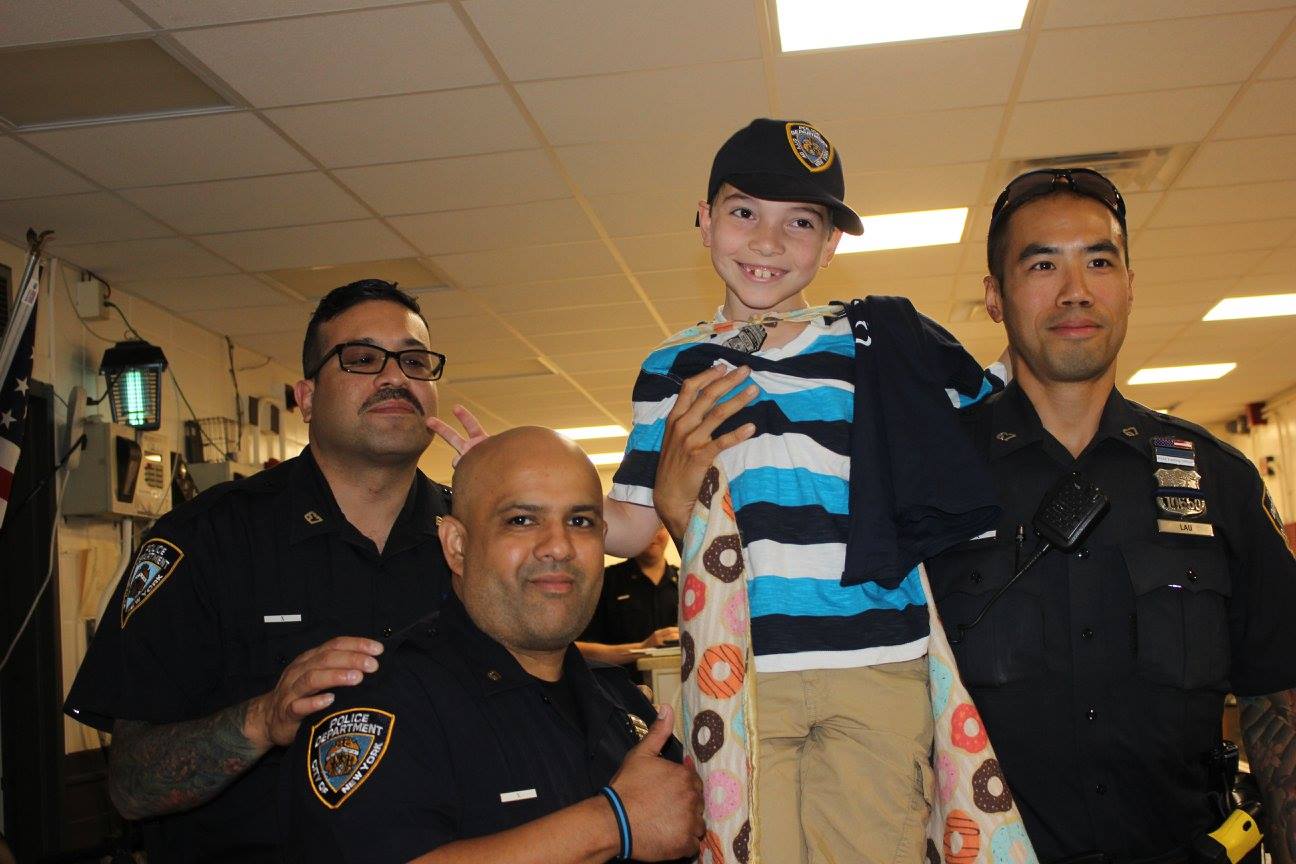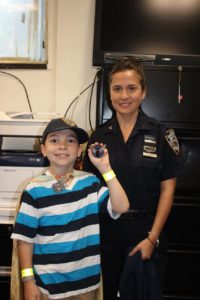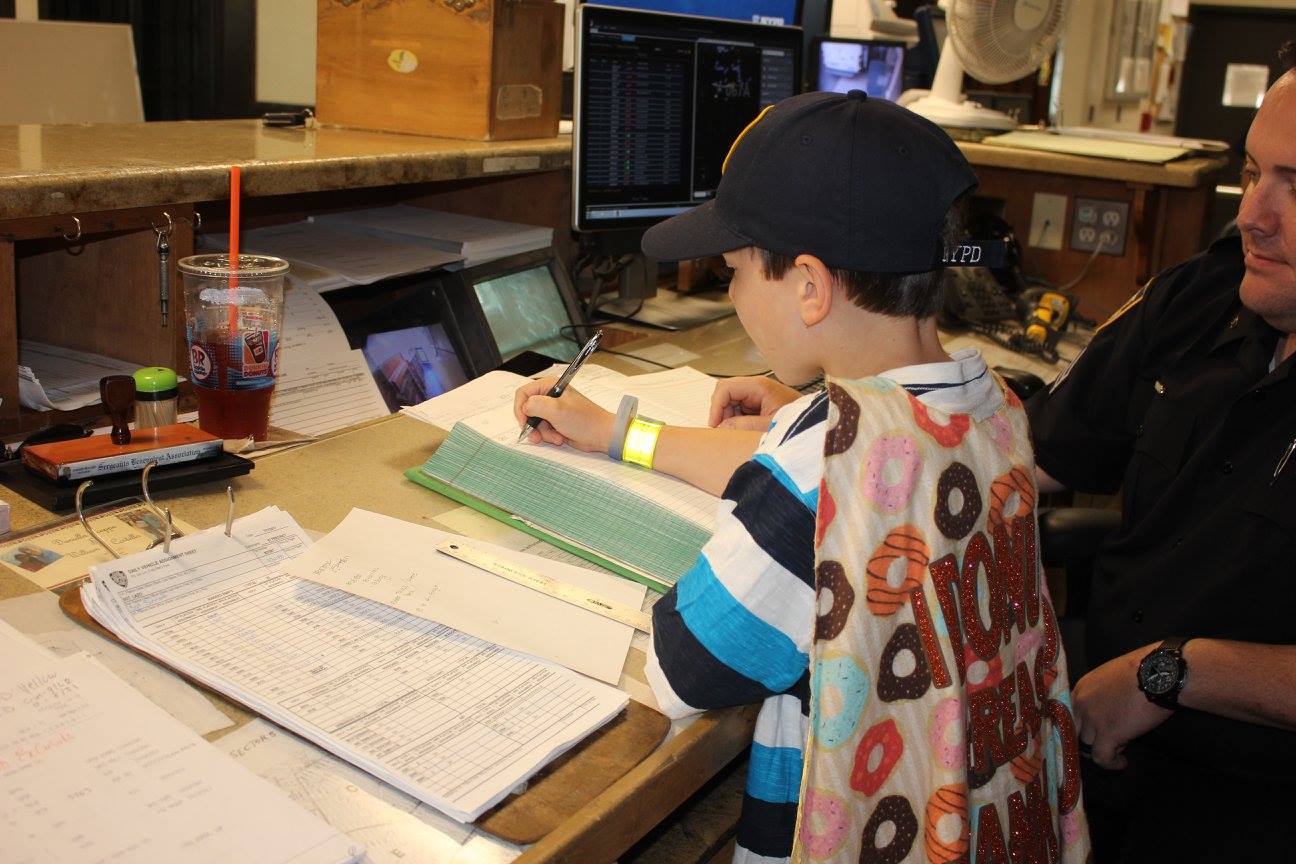 Throughout the week, Tyler visited various NYC neighborhoods like Manhattan, Queens, and Staten Island, continuing his incredibly ambitious journey powered by gratitude and donuts. For the latest in The Donut Boy's heart-warming adventure, stay tuned on his Facebook page.