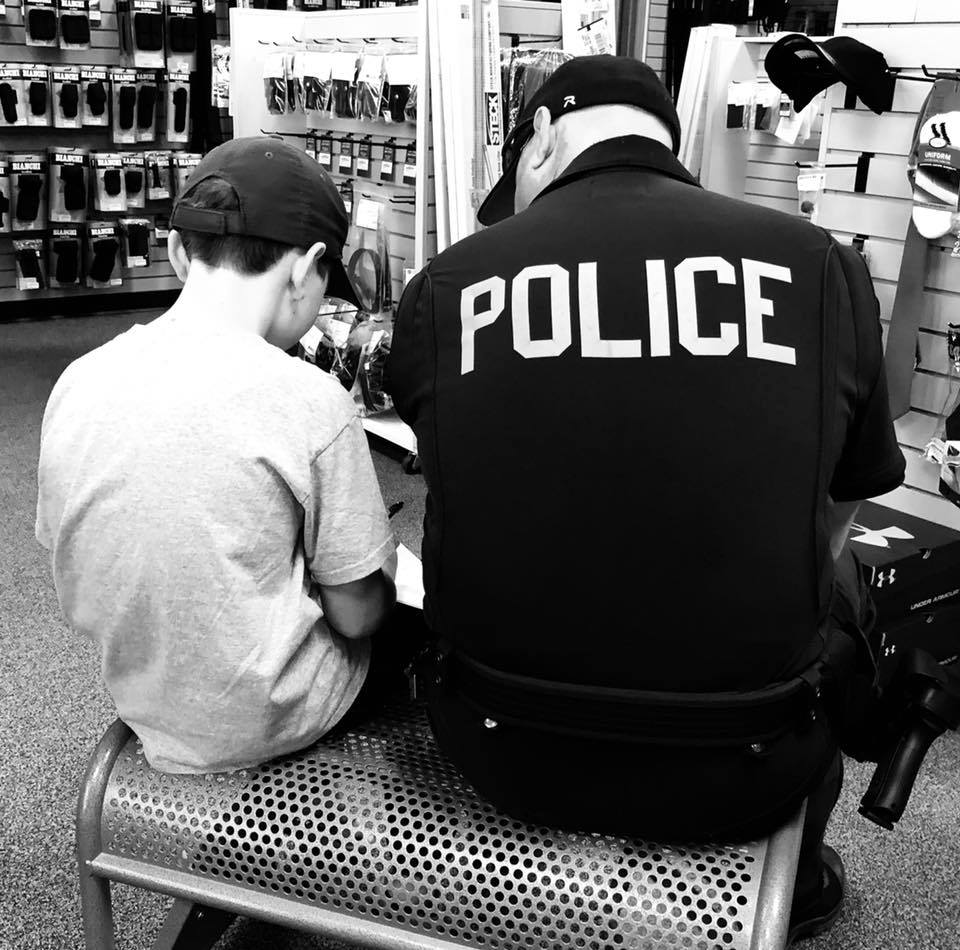 It's hard to believe that only two years ago, we met and partnered with this amazing 10 year old, Tyler Carach, a Florida boy who is on an important mission: thanking every cop and first responder in America, one donut at a time.
Since then, Tyler's organization, I Donut Need A Reason To Thank A Cop, has given away over 70,000 donuts to law enforcement officers in 39 states! Here are a few snapshots of his latest journey to Washington, Alaska, Idaho, Wyoming, and Montana! Follow Tyler on Facebook for up-to-date info on his next adventure thanking cops; Tyler may be visiting your local police department sooner than you think!
Want to contribute to Tyler's cause? Here are some ways you can help support I Donut Need A Reason To Thank A Cop.
ALTAI™ 2 For the Blue Program – buy any department-approved ALTAI™ boot model at our online shop and 2% of your purchase will go to support Tyler's mission.
Donate directly to the Donut Boy – direct donations are accepted online to support Tyler's goal to thank every cop in America.