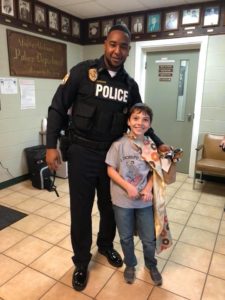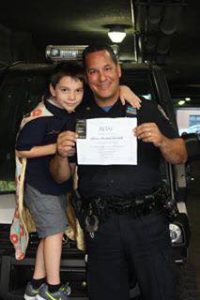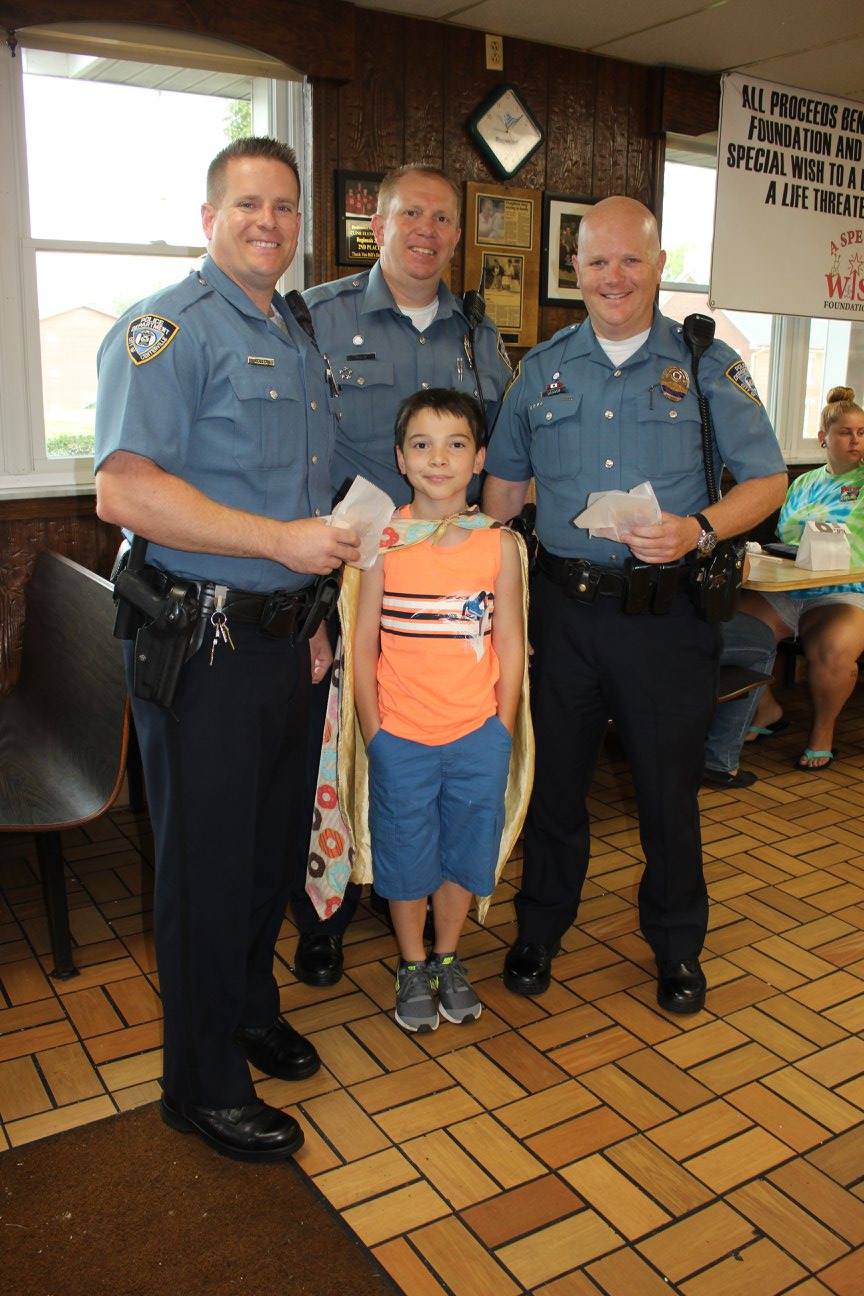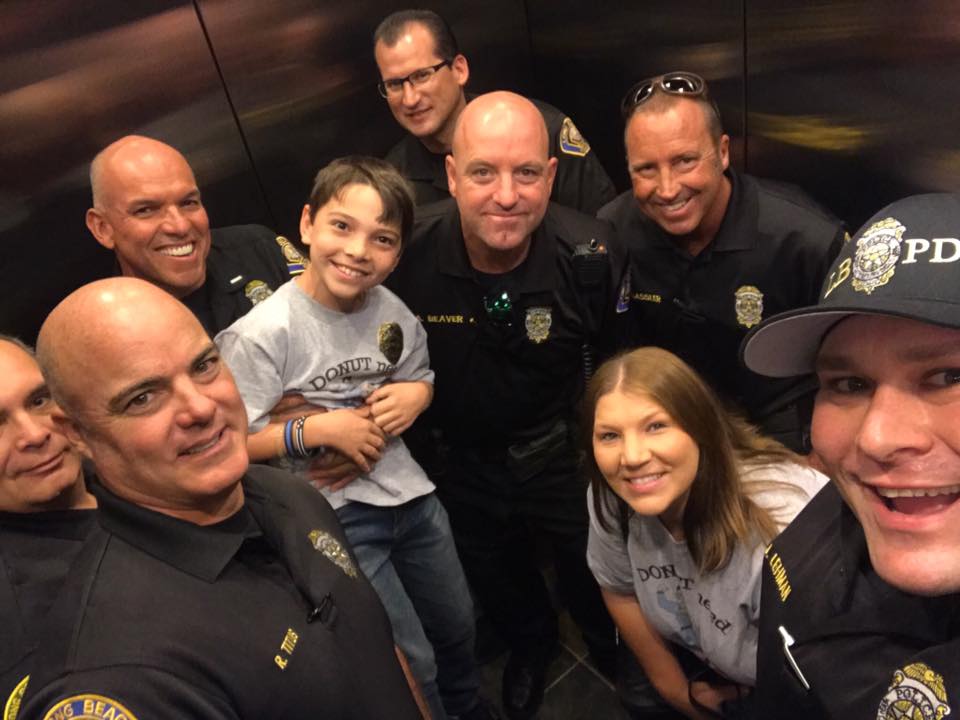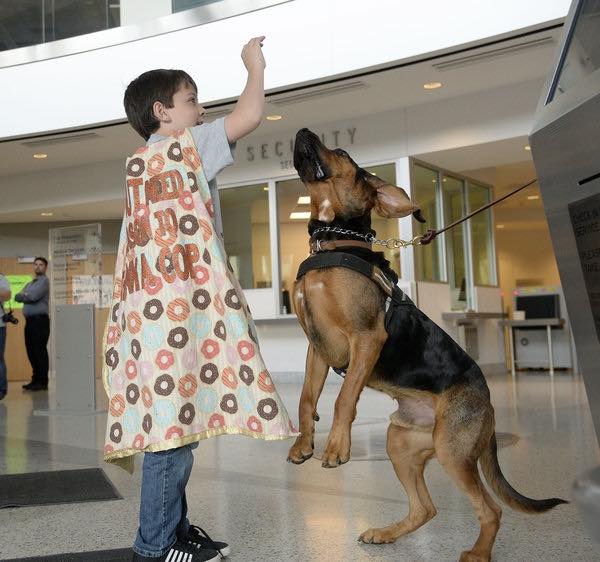 It's 2018 and more than 22,000 donuts later, Tyler Carach of "I Donut Need A Reason To Thank A Cop" is gearing up for another generous act: thanking every cop in America. It all started a few years ago when Tyler spotted some police officers at a gas station for a routine fill-up with his mother, Sheena Carach. Tyler asked Sheena for permission to buy the officers donuts as a gesture of gratitude for their dedication and service; the rest is history.
While Tyler's cause was gaining attention (Tyler landed a spot on The Steve Harvey Show! and even this spotlight by Lifezette.com) the pint-sized hero worked hard at earning money himself to buy more donuts to give away by taking on extra chores, and even gathering and selling scrap metal, to fund his selfless cause.
Now 10 years old, Tyler has come a long way in spreading love to the men and women in blue. 2018 promises a busy schedule of donut-giving, including a trip to Alaska to visit police departments out there (a long journey for the Florida based family!).
Here at ALTAI™, we stand behind Tyler's charitable efforts and donate 2% of all sales on department-approved boots towards his cause. You can find more ways to get behind this heart-warming story of thanking police officers on our website.