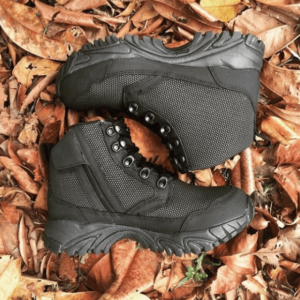 It's fall and it will be gone in the blink of an eye. So gear up now, while we have these incredible seasonal deals.
ALTAI™ 40 for 40 Sale
Take 40% off any style with code 'autumndeal' at checkout when you buy a pair of our boots on online on our website. Hurry, offer ends November 5th.
ALTAI™ Surplus Sale
Do you wear a size 9.5-11.5? You are in luck! We have a surplus of MFT100 models in sizes 9.5 through 11.5, so we're offering 50% off on these boots. Just use discount code 'surplus2019' at checkout.