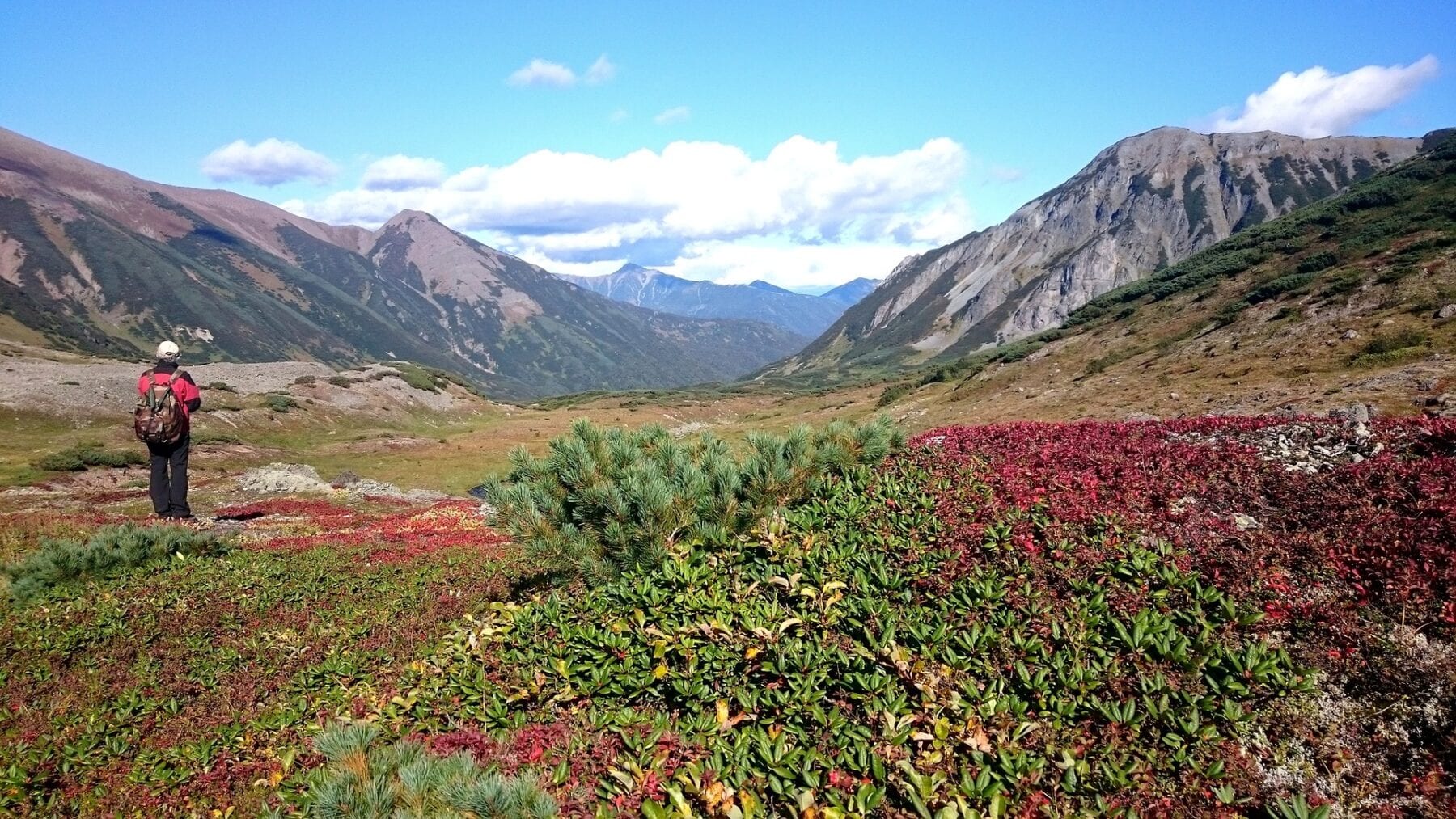 It's officially fall and we know you adventurous types will be gearing up, embrace the cool autumn air, and venture out for an awe-inspiring journey. But like most things, staying up-to-date on best practices are always a good idea. When it comes to hiking, even more so; it can mean saving your life.
Here are 5 Simple Tips for making sure your fall adventures are filled with unforgettable memories and not unshakable tragedies.
Always check plan out the entire journey. This means checking weather conditions where you plan to hike, including road conditions which can vary in remote sites. Seasonal changes occur quickly so be sure to check these conditions daily.
Pack a blaze orange hat or jacket if you plan to explore near hunting areas. Be sure to have some for your four-legged companions as well.
Bring layers! While during some points of your hike you may warm up and lose a layer, you'll want warm layers around when temperatures suddenly drop or if you hike longer into the evening.
Think carefully about your footwear and socks. Consider steepness, elevation increase, and weather conditions. Will you be crossing a small stream? Climbing a few log jams? Be sure to know what obstacles lay ahead of you to inform you on the right footwear/sock combinations.
Pack as if you need to spend a night in the woods. The essentials should include flashlight with working batteries, food, water, and a fire starting mechanism.