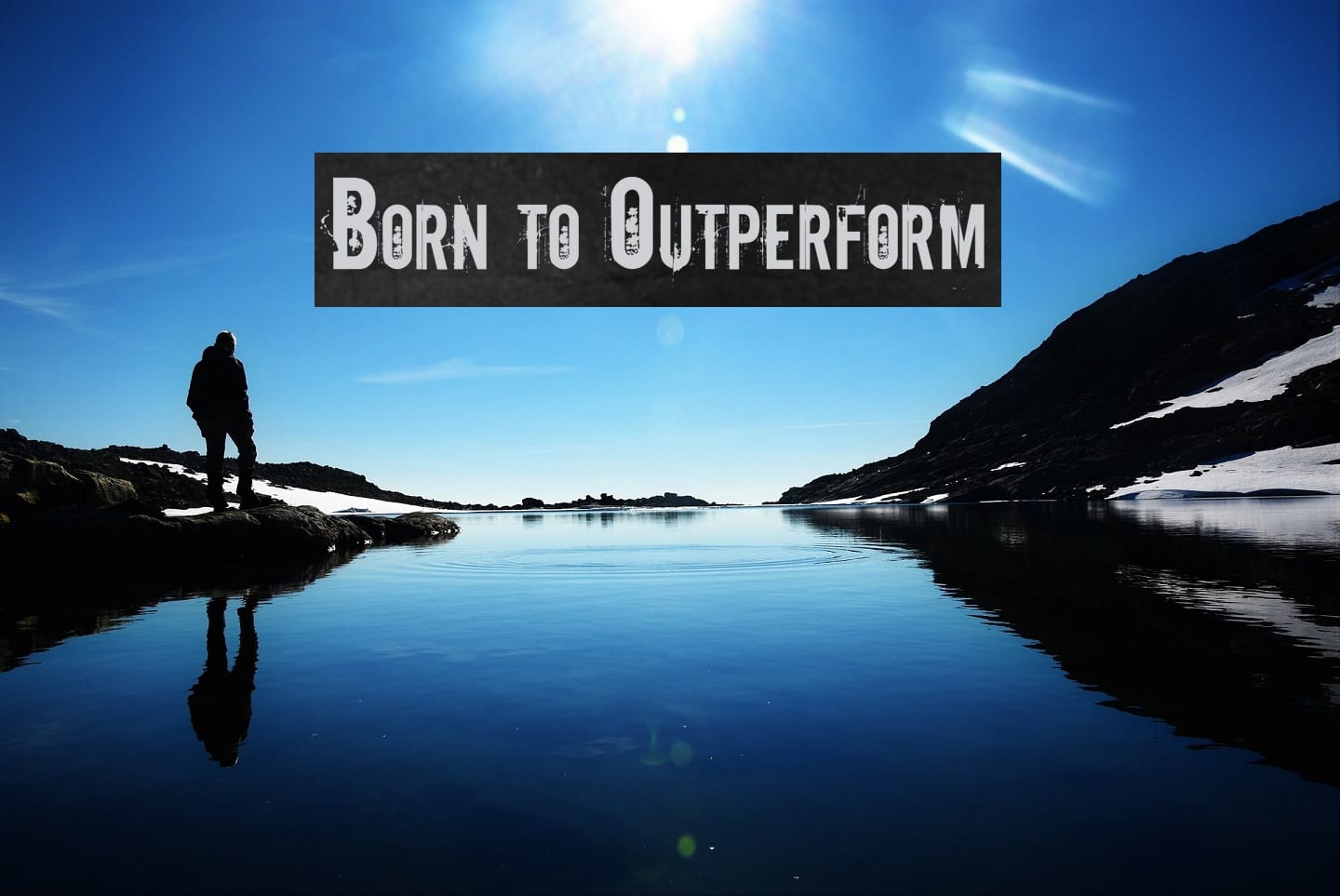 Want or need of a new pair of boots, but don't have the money? Well, you may be in luck, because the Born To OutPerform Photo Contest from ALTAI™ is back! Now is your chance to win a free pair of high performance ALTAI™ tactical boots that are sure to last. The only thing better than a reliable pair of tactical boots that keep your feet warm is a free pair of these boots! Our team at ALTAI™ had so much fun with our last photo contest in 2015, that we wanted to bring a contest back again in 2016!
Free Boot Contest Details
The ALTAI™ Born To OutPerform Photo Contest just began January 10, 2016, and runs through January 31, 2016. In order to qualify for a free pair of ALTAI™ tactical boots, you must take the following steps:
Submit a photo of where your ALTAI™ tactical boots have taken you on our ALTAI™ Gear Facebook Voting Contest page.
Detail your adventure and let us know how your ALTAI™ boots proved that they were Born To OutPerform.
Share your post with friends and family. Get your Facebook friends to vote for your photo entry.
The top 3 entries with the most votes win a new style of our ALTAI™ boots! The longer you wait, the fewer days you have to vote, so act now before it is too late!
Unmatched Footwear Benefits
Whether your boots take you through snow, creeks, mud, trails, or any other hostile environment, these boots are sure to keep your feet protected. When creating these tactical boots, we committed ourselves to developing a pair of boots that provided benefits that could not be matched. Some of the benefits ALTAI™ tactical boots offer include:
SuperFabric® Protection - This boot protects your feet better than any other competitor thanks to the unique material used that combines armor plates and comfortable cloth.
VIBRAM® Soles - What good is a boot if it doesn't last? By utilizing VIBRAM®, some of the best soles on the market, you're boots will keep you protected for a long time.
Waterproof - All materials used to create our tactical boots repel water, creating a truly waterproof boot. Say goodbye to the boots that claim they are waterproof, yet only dip their boots in a temporary waterproof solution that quickly weakens.
The ALTAI™ Born To OutPerform Photo Contest is back until January 31, 2016, and you have a chance to win a free pair of boots from our team at ALTAI™. Submit a photo to our Facebook page of where your ALTAI™ tactical boots have taken you, and get your friends and family to vote now! To learn more about these high quality tactical boots, visit www.altaigear.com or call (800) 806-2611 to learn more about these boots that are built to outperform.