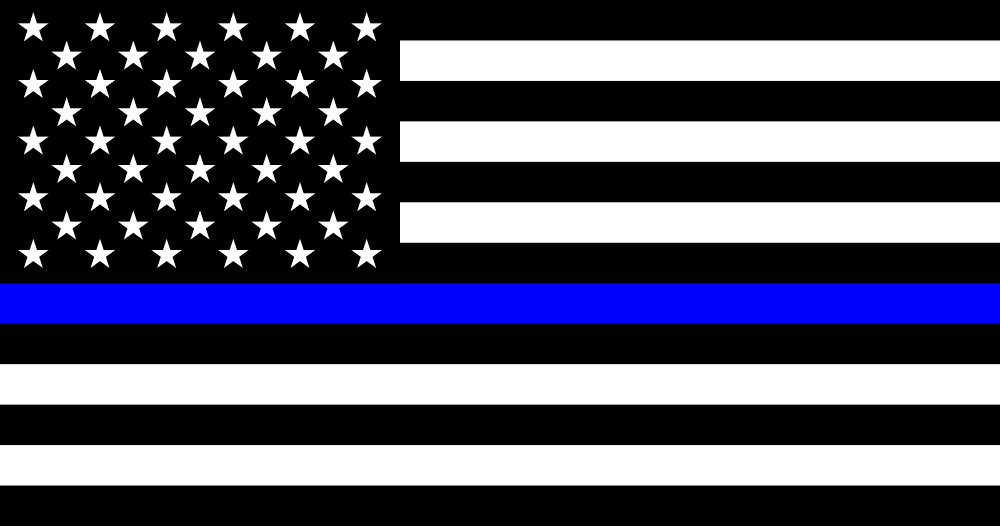 This Saturday, September 21st, will be Thank A Police Officer Day. It's a special day to take extra time to show your appreciation to the men and women in Blue who risk it all to serve and protect. While we like to encourage random acts of kindness for law enforcement any day, any time, here are five ways you can brighten a police officer's day as a show of respect for their bravery.
Sweet Treats
Tasty rewards are always welcome and can be a relief for any officer, especially on a long shift. Proud Police Wife has some sweet and savory recipes to give you some ideas; check out the Blue Line Oreo Truffle Balls!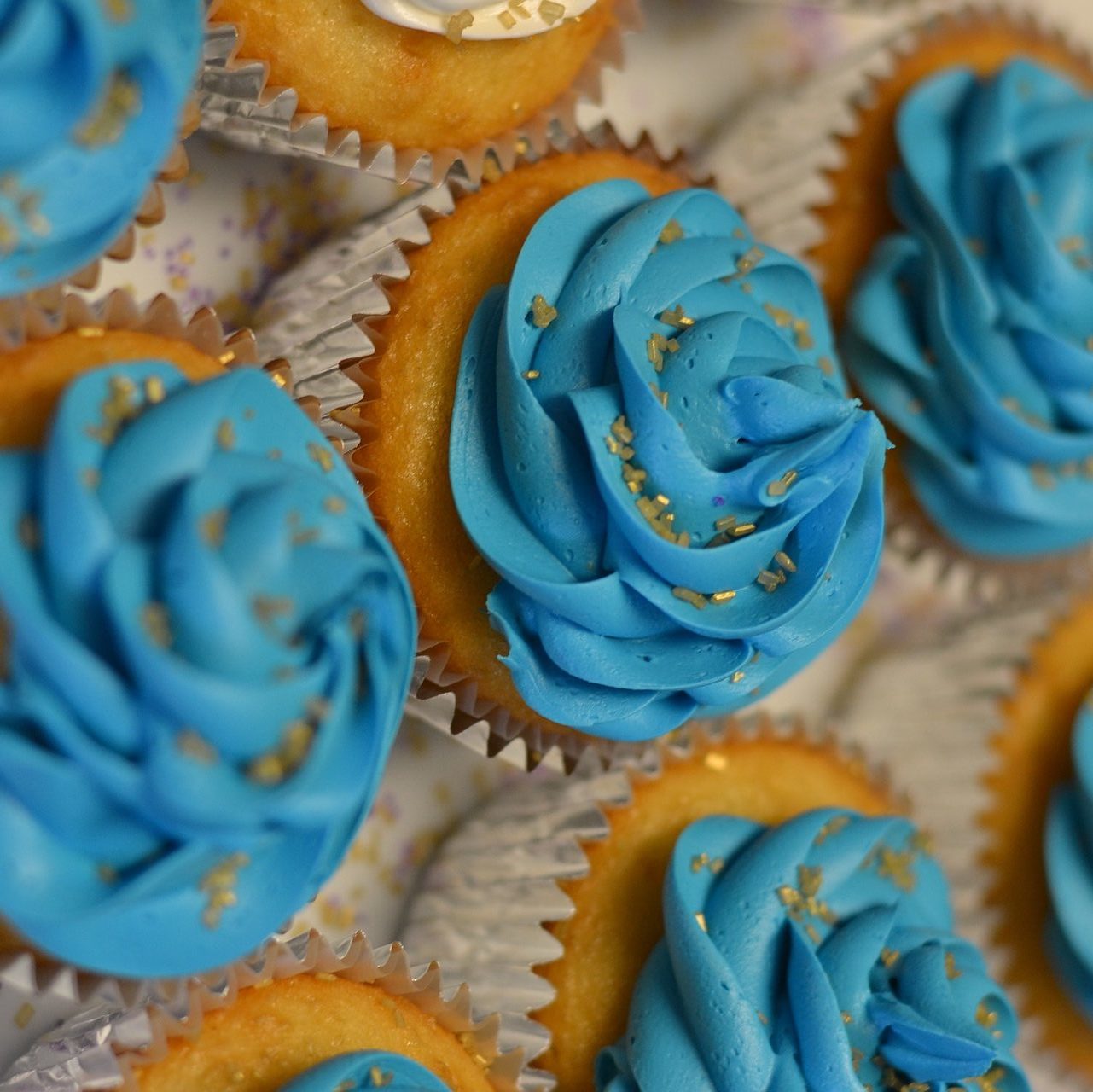 Pay For A Meal
The pleasant surprise of having your meal or coffee bought and already paid for would make any police officer's day. Whether you're at the drive thru or pay for a meal anonymously, this is a simple way to surprise an officer with a 'thanks.'
Donations for Organizations
Being a part of law enforcement is more than a job, it also affects the lives of those around them. From PTSD support to spousal communities, you can make a contribution to your favorite law enforcement related organizations.
Support for I Donut Need A Reason To Thank A Cop (aka the Donut Boy)
Be sure to check out our partnership with Tyler, aka the Donut Boy, and his efforts to thank every police officer in the country.
Cards, Gift Baskets, Care Packages
If you have kids, Thank A Police Officer Day is a perfect opportunity for them to also show their appreciation. Make up some Thank You cards and hand deliver them to officers; court houses or local departments are great places to find them. Care packages are always appreciated and they can be tailored to suit a law enforcement officer's wants.
Items you may be interested in…