Today's blog is brought to you by our fabulous blogger and outdoor enthusiast Katlyn Spade.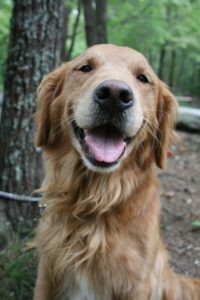 Camping With Your Dog: The Do's, the Don'ts, and What to Bring 
37 percent of American campers aged 18 and above take their pets along with them on camping trips, according to the 2017 American Camper Report. Dogs are an important part of people's lives, and for many, a camping trip wouldn't be complete without their furry friend. Camping is a great way for your dog to get some exercise, explore nature, and spend some quality time with you. To ensure that you and your pet have a blast on your camping trip, there are some things that you must get right, especially during the planning process.
Find an ideal camping site for you and your dog 
First of all, you need to find a campsite that allows dogs. You don't want to drive hundreds of miles to a campsite, only to find out that your furry friend is not allowed in. A few minutes of research online will help you find many pet-friendly campgrounds in different areas. For instance, the United States Forest Service (USFS) office in your area will have plenty of primitive camping opportunities for you and your dog. If you are going to a private campground, call ahead to confirm that your pet is welcome. Keep in mind that just because a campsite allows dogs does not mean that your dog is allowed. Some campgrounds have limits on the size of dogs allowed or the number of dogs per campsite so always familiarize yourself with their pet policy before you go there.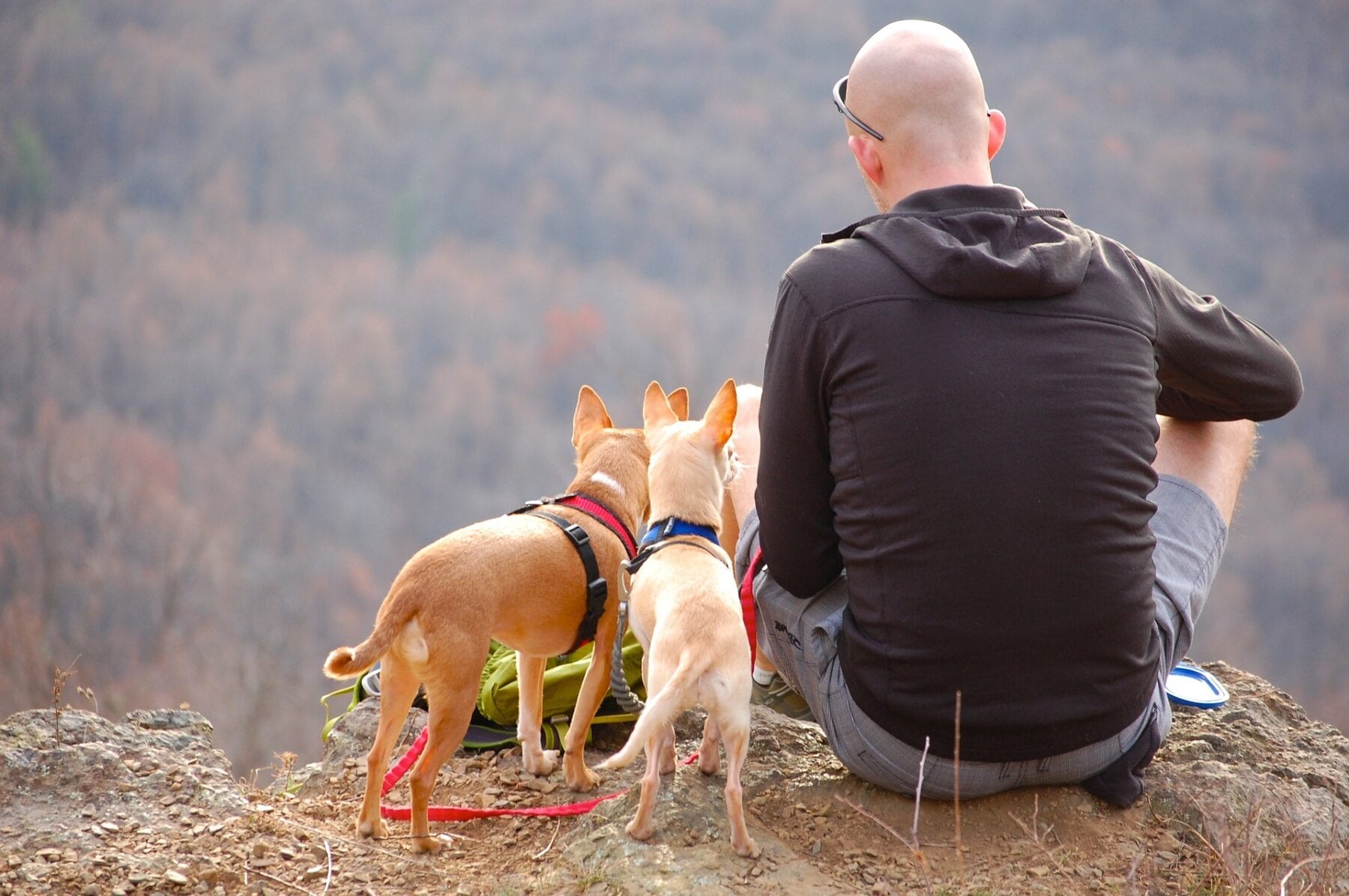 Bring your dog's essentials 
Just like you, your furry friend likes to have some of the comforts of home at the campsite. You need to bring all the things you need to ensure that your dog is safe and comfortable on this trip. Some of the basics you must bring include food, a dog first aid kit, a kennel or dog bed, a poop bag, and any items required by the specific campground you'll be visiting such as a leash. When considering sleeping arrangements, make sure that you have a tent that is big enough for you and your dog's bed or kennel. If your dog sleeps outside he will be cold, unsafe, and probably barking the whole night. For extra safety and your peace of mind, you should bring a collar with a tracker to help you trace your dog or one that lights up at night so that you always know where your pup is.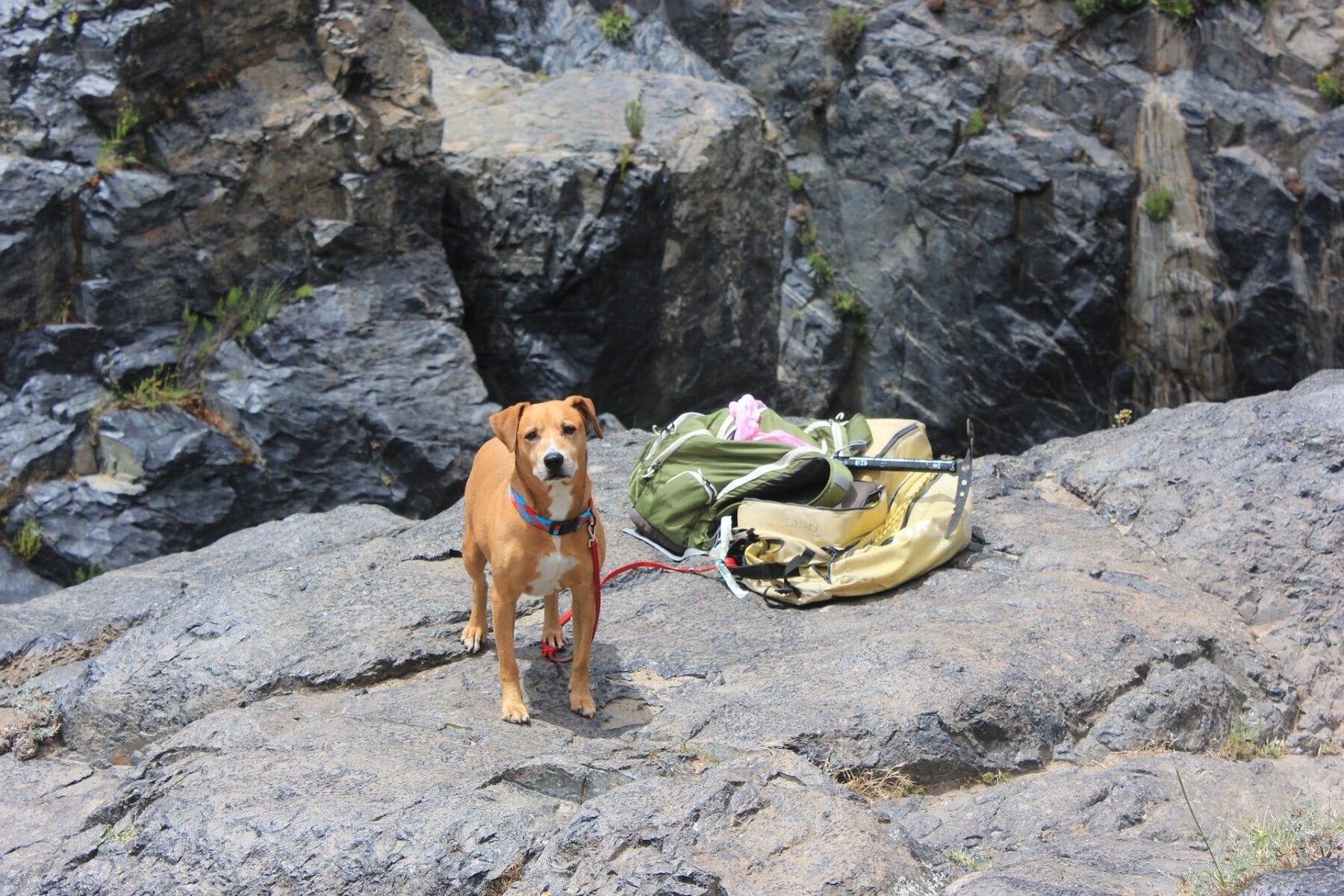 Mind your pup's health 
Some campgrounds might be dangerous to the health of your dog depending on where you go. Before going on your trip make sure you visit your vet to ensure that your dog can handle the new environment and to get any necessary vaccinations. If your dog is taking any medication or supplements, make sure you have enough for the whole trip. You should also have a flea and tick preventative, especially when camping in forests and woodlands where your dog can pick up unwanted parasites. In case of anything, it's always a good idea to find out where the nearest vet is.
Camping is a great way to spend more time with might your dog. It will require more planning and effort on your part, but if you get it right, it will be a highly rewarding experience for you and your furry friend.
Items you might be interested in...