[et_pb_section fb_built="1" admin_label="section" _builder_version="3.22"][et_pb_row admin_label="row" _builder_version="3.25" background_size="initial" background_position="top_left" background_repeat="repeat"][et_pb_column type="4_4" _builder_version="3.25" custom_padding="|||" custom_padding__hover="|||"][et_pb_text admin_label="Text" _builder_version="3.27.4" background_size="initial" background_position="top_left" background_repeat="repeat" hover_enabled="0"]
You do no need to wait until spring to enjoy the outdoors! Recently, Team ALTAI™ picked a sunny day to check out one of our local hiking destinations: Lake Phalen. Lake Phalen is in St. Paul and is one of the Twin Cities' largest urban lakes with three miles of shoreline and an area of just under 200 acres. When we arrived, the lake was frozen solid and covered in about six inches of snow. It was chilly and windy, but the sun was shining bright. And we weren't alone at the park; dozens of other people were there to hike around the lake's wonderful walking path.
The ALTAI™ boots on our feet kept out the snow and ice as we hiked onwards. Since the sun was providing great light, we even decided to snap a few pictures of our favorite boots. Hikes like this are one of the best and most accessible ways to get outdoors and stay active. Luckily in Minnesota, we have enough outdoor and recreation areas to be enjoyed by all. So, the next time you're feeling restless at home and the weather isn't exactly acting like a tropical paradise, see if you can still find a way to get out and about. Nature is restorative, and many people do not spend enough time appreciating it. ALTAI™ is here to help; we have hiking boot options that will help you experience mother nature in all her forms. So, boot up, and get out there!
Products you might be interested in
[/et_pb_text][/et_pb_column][/et_pb_row][/et_pb_section]
A boot is only as good as its ease to put them on and take them off. When it comes to boots with side zippers, a perfect fit, each time you gear up, is exactly what you would expect.
Based on this principle, we have no room to compromise, which is why we only use YKK® zippers in each and every one of our boots. A zipper may seem like a small component in a boot, but a wolrd class, reliable zipper means all the difference when gearing up or gearing down.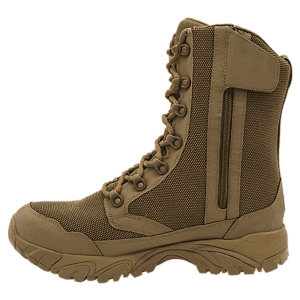 We chose YKK® because their world-class quality and reliability let us stand by our mission for durability. Learn more about YKK® and rest easy when you're gearing up in your ALTAI™ boots.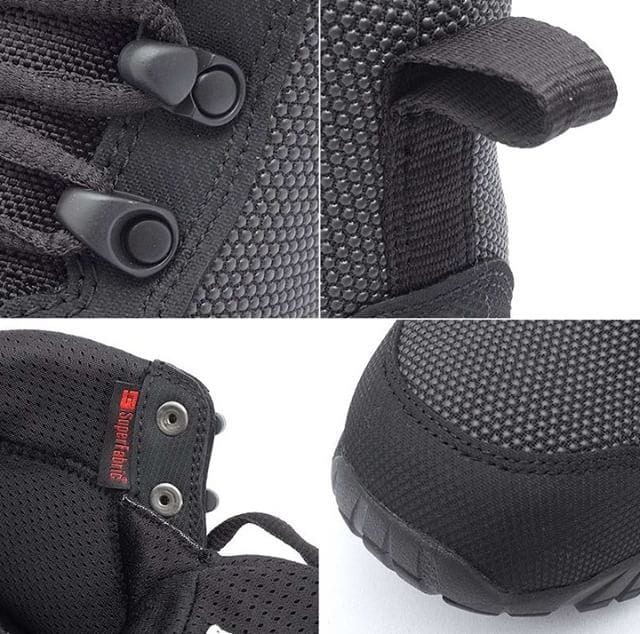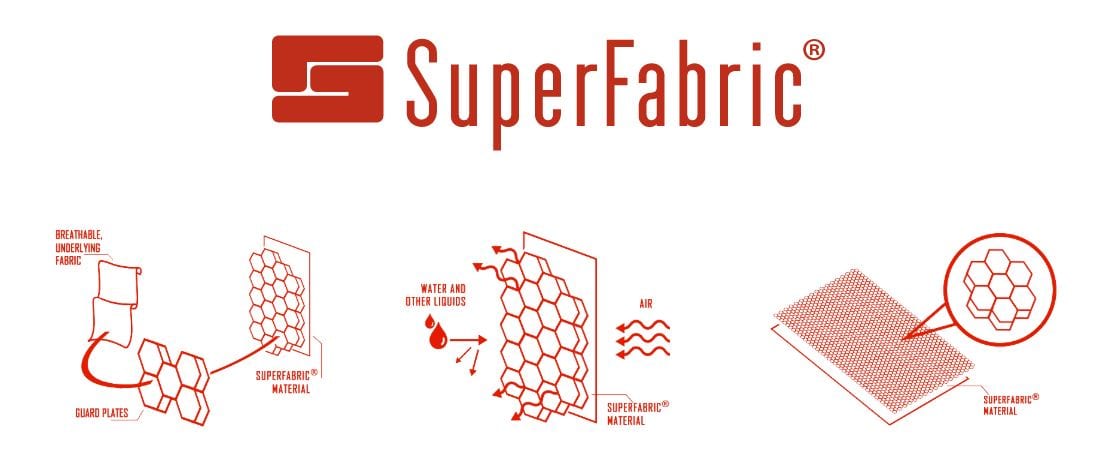 Today on our blog, we turn our heads to some of our best key features; what sets our boots apart from the rest. One component definitely stands apart, quite noticeably, our SuperFabric® uppers.
Breathable AND waterproof, resistant to scuffs and scrapes, SuperFabric® is the ultimate in lightweight durability. Without heavy leather than can weigh even more when soaked, this space-age material allows our boots to stand up to the toughest of elements, all while remaining ultra lightweight and, therefore, easier on your feet and stamina.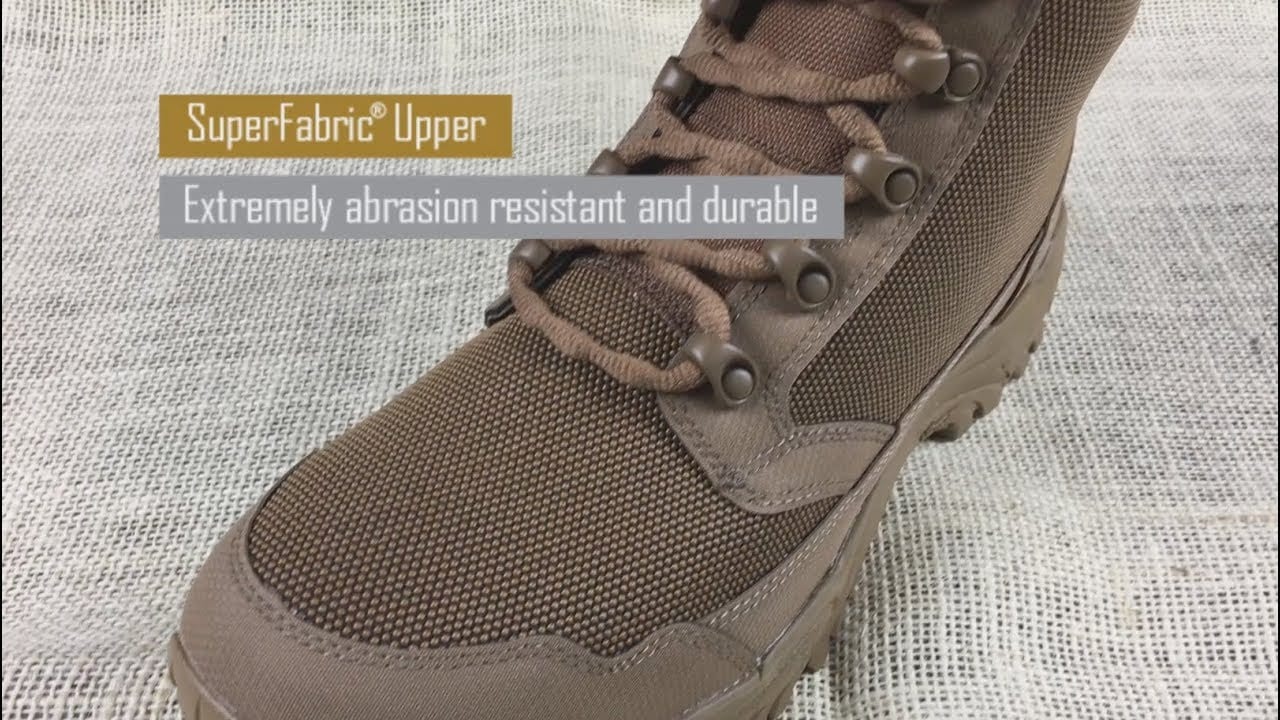 "SuperFabric® is created by taking a fabric and infusing tiny, hard guard plates into the fabric. An array of colors, patterns (armor), and fabric make the versatility of SuperFabric® unmatched. Because SuperFabric® guard plates have small gaps between each plate, the SuperFabric® remains flexible, similar to traditional materials." - SuperFabric.com
Every pair of ALTAI™ boots are made with SuperFabric®, giving you a lighter, tougher boot, without compromising in weight. On top of that, cleaning your ALTAI™ boots so they look fresh and new is so easy, you'll be wondering why you ever had leather or nylon boots before.
For a complete lineup of every style featuring this amazing boot material, visit our shop.

Today's ALTAI™ Insight has been brought to you by our fabulous guest writer, Katlyn Spade.
Untether and Recharge: What to Know About the Joys of Traversing the Wilderness
The idea of camping is one that is immensely popular and has a special place in American hearts. Around 77 million households in the US have a member that goes camping at least occasionally, according to the 2018 North American Camping Report. Exploring the wilderness is something that often invites thoughts of campfires, toasted marshmallows, and incredible outdoor hiking adventures. If you happen to be one of the individuals who's thinking of going out to enjoy the bounty of nature, you should be suitably prepared. That said, what do you need to know
Study Your Destination
There are a lot of different areas to enjoy nature in the US like the states of California, Wyoming, Alaska, and Michigan, to name a few. Each of them has its own particular landscapes, topography, wildlife, and weather conditions. If you are going to enjoy nature through camping, it is important to find out more about your chosen campsite. Studying your destination beforehand lets you know of what facilities are available or what sort of camping etiquette should be followed. After all, you can't just pitch your tent or park your RV anywhere--there are rules to follow and you'll even have to register beforehand.
Gear Up
Venturing out into the wilderness puts your body against conditions that it may not normally encounter in your daily life. So it's only natural that you will need the proper equipment to help you fully enjoy your trip. There can be rough terrain so make sure you gear up with ALTAI™; a pair of boots that are comfortable, lightweight, quick drying, and even waterproof, will take you a long way. For camping, you need the proper items to make a camp like a tent, cookware, bedding, blankets, and so many other things. Investing in quality camping gear can help you enjoy the outdoors in relative comfort and safety.
Be Responsible
Irresponsible campers have been known to have dire negative effects on the great outdoors. Roughly 84% of the wildfires that have ravaged parks were caused by irresponsible individuals based on a study by the University of Colorado. To avoid adding to that ecological problem, it would be wise to know how to be a responsible camper. Critical yet simple things like not littering, tending carefully to your fire, not leaving food out, and using existing campsites can help a lot.
Prepare to Be Flexible
As well prepared as you come, there will still be elements out of your control like the weather, the availability of your campsite, and even the presence of other campers. To better enjoy your trip, it's good to prepare to be flexible. Set back-up plans in case your first option doesn't go through. If you can't do the full camping, consider glamping options. If around other campers, it's good to know how to be able to bask in the glory of nature and be respectful of others.
There are a lot of different reasons why you should go camping or take part in activities out in the wilderness. Nature has in her safekeeping sights and experiences that only the brave and respectful get to fully enjoy. Arming yourself with the proper knowledge on how to respect and thrive in the outdoors can help you have a more enjoyable time.
It's been a busy year for our paintball athletes, and now it's time we officially announce our new group of brand ambassadors!
Mutiny Paintball
David REAPER Justin
Zac Arbuckle
Philene Harte
Ryan Z Nomads Ziegler
Dave Dinda
Archangel Mikel
Joshua Silverman
Each of these athletes has proven themselves to be truly Born To Outperform™. Whether it's on the paintball field, a tough day at work, or just climbing to new heights, the ALTAI™ boot team is proud to have these folks represent our brand and what we stand for.
Follow their adventures and be a part of the journey!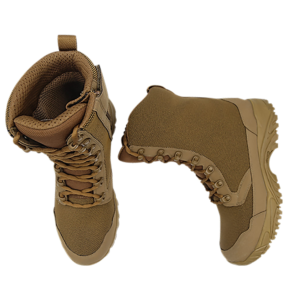 If you have a pair of our boots, you understand the benefits of having ONE pair that does it all. From work to play, like a trusty friend, your boots are with you through it all.
You already know how easy it is to clean the exterior of our boots (just a hose and a soft bristled brush, if needed) but here are some tips to keep the interior of your boots clean and lasting longer than ever.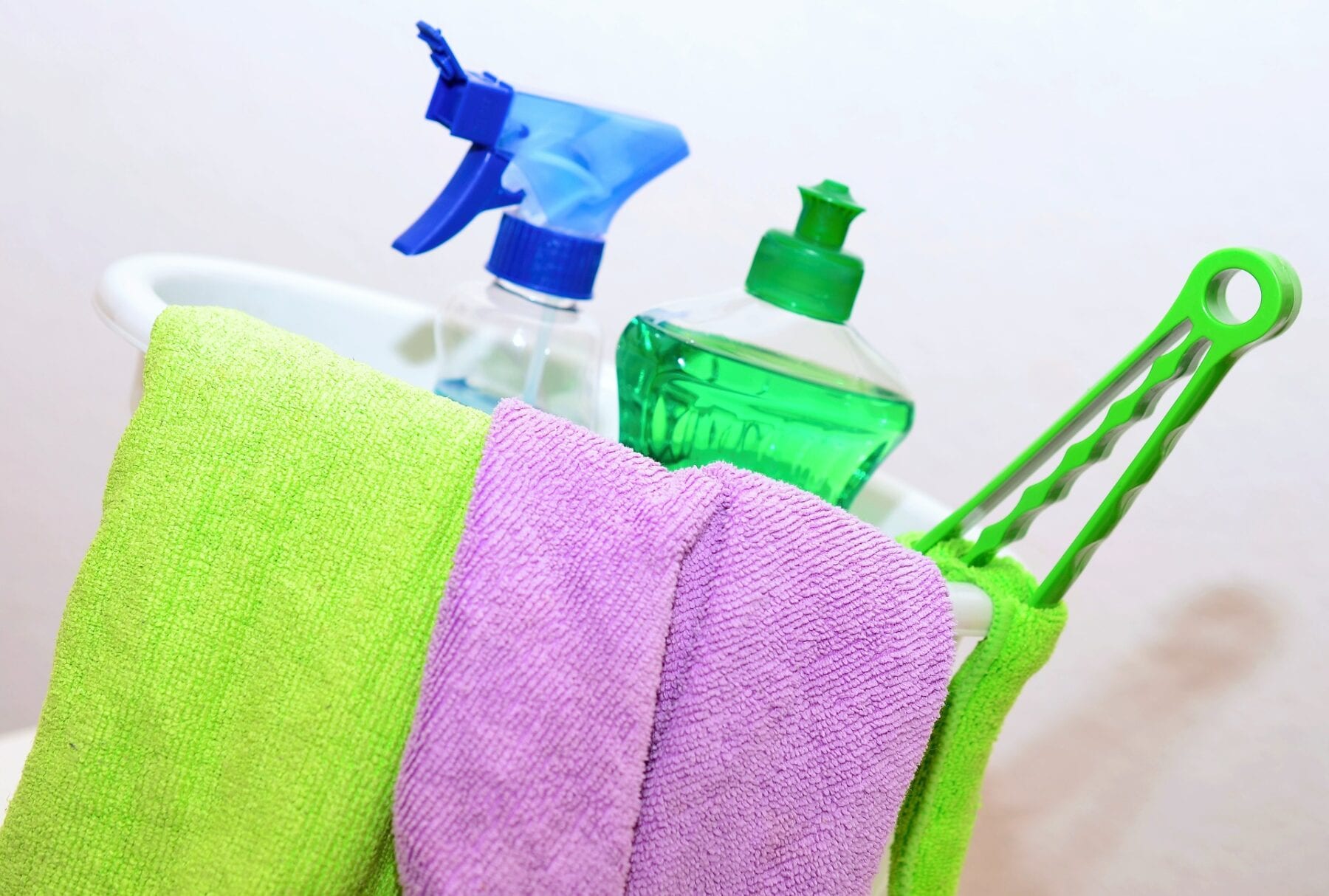 Baking Soda
Baking soda has powerful odor removing qualities. Sprinkle a layer of baking soda into your boots and let them sit overnight. This is often preferred over "masking" the scent as baking soda actually absorbs odors and neutralizes them. Shake out baking soda before wearing again.
Kitty Litter
Kitty litter has natural deodorizing capabilities. For lingering odors that one night of baking soda can't eliminate, try knotting kitty litter into a thin fabric (perhaps a sock) and stuff into your boots each night.
Air It Out
Place your boots overnight in a warm dry place. Loosen the laces enough so you can allow as much air flow into the interior of the boot as possible. Placing your boots in the sun can be a safe, easy way to air out your boots and helps prevent bacteria that can cause odor.
Disinfecting Spray
Whether it's pharmaceutical grade or a homemade version (rubbing alcohol and/or vinegar mixture), a disinfecting spray will help kill odor causing bacteria over the long term.
ALTAI™ Update: We've Refreshed Our Inventory!
It's your lucky day and just in time for the mid-summer heat! We have recently refreshed inventory of select sizes from some of our most popular styles! Now is the perfect chance to get that back-up pair of boots for the pair you already love. Or tell a friend; you enjoy the ALTAI™ Difference, so share the experience with someone who could use a new pair of hard working boots.
Don't miss the opportunity for REFRESHING summer footwear: lightweight, breathable AND waterproof. (Like a breath of fresh air for your feet.) But HURRY! This inventory is for select styles and limited time ONLY! Check out what's in-store right now!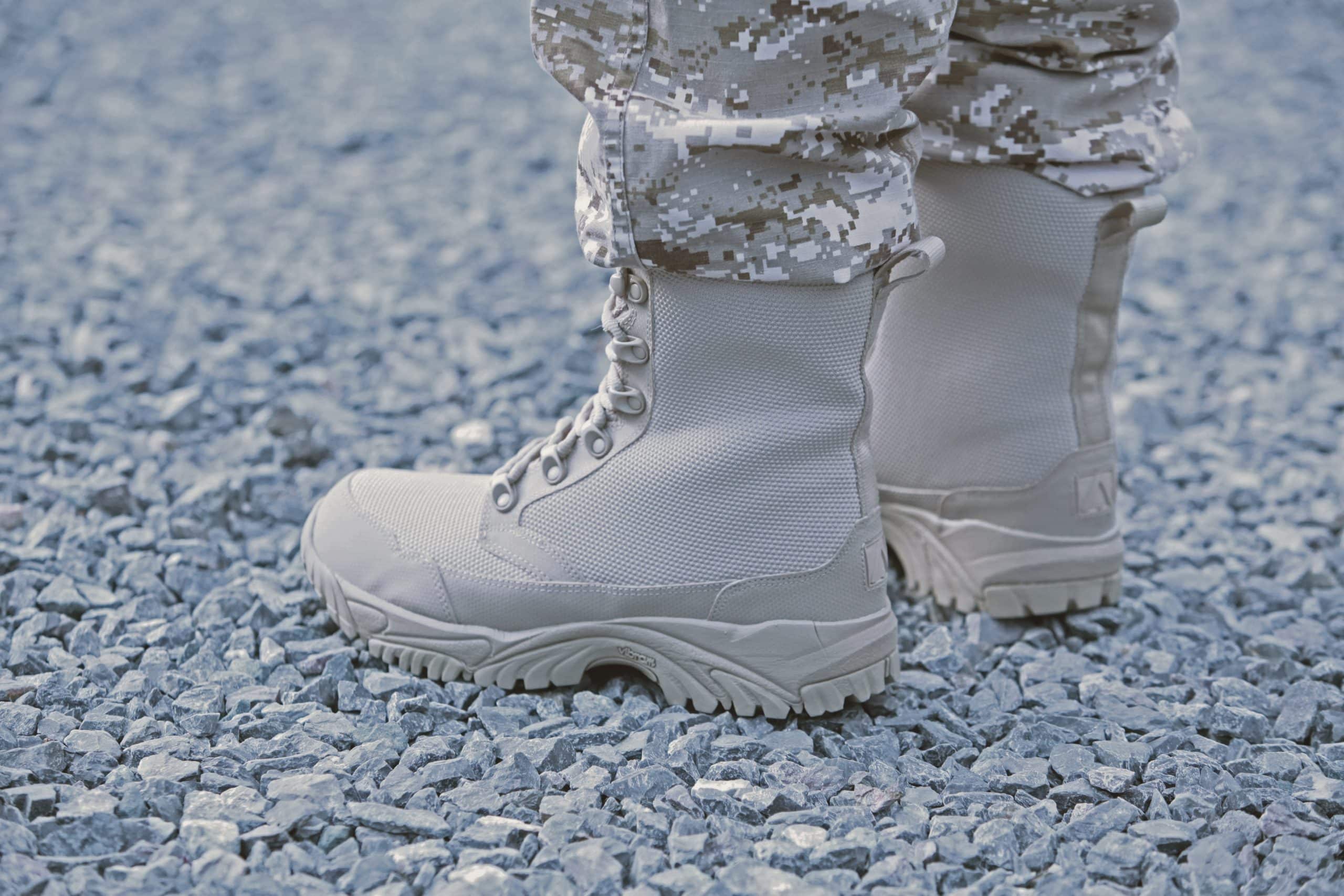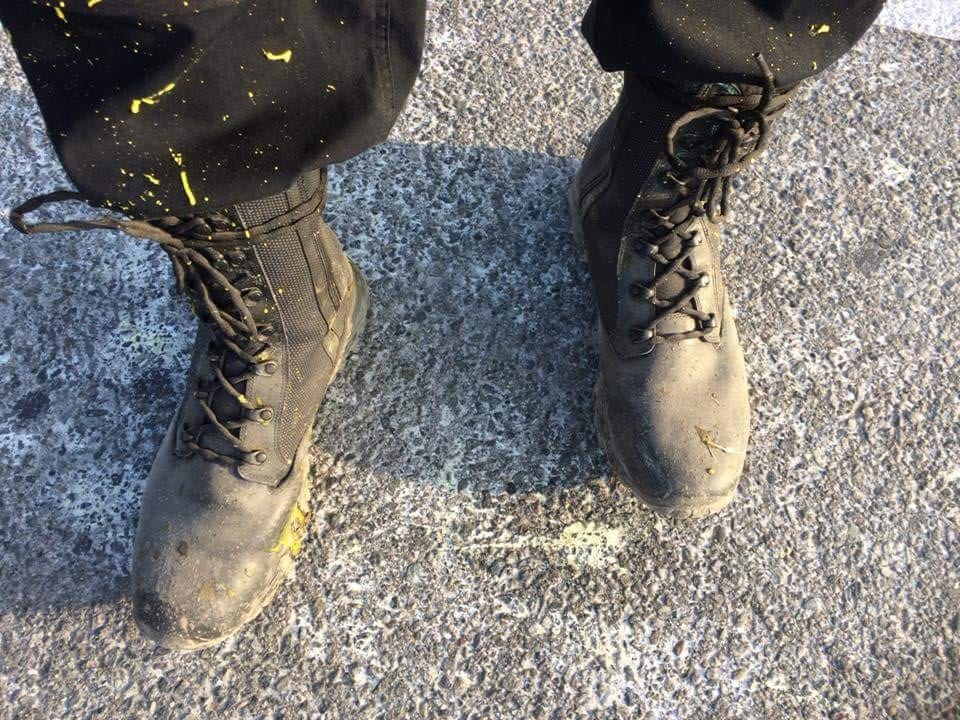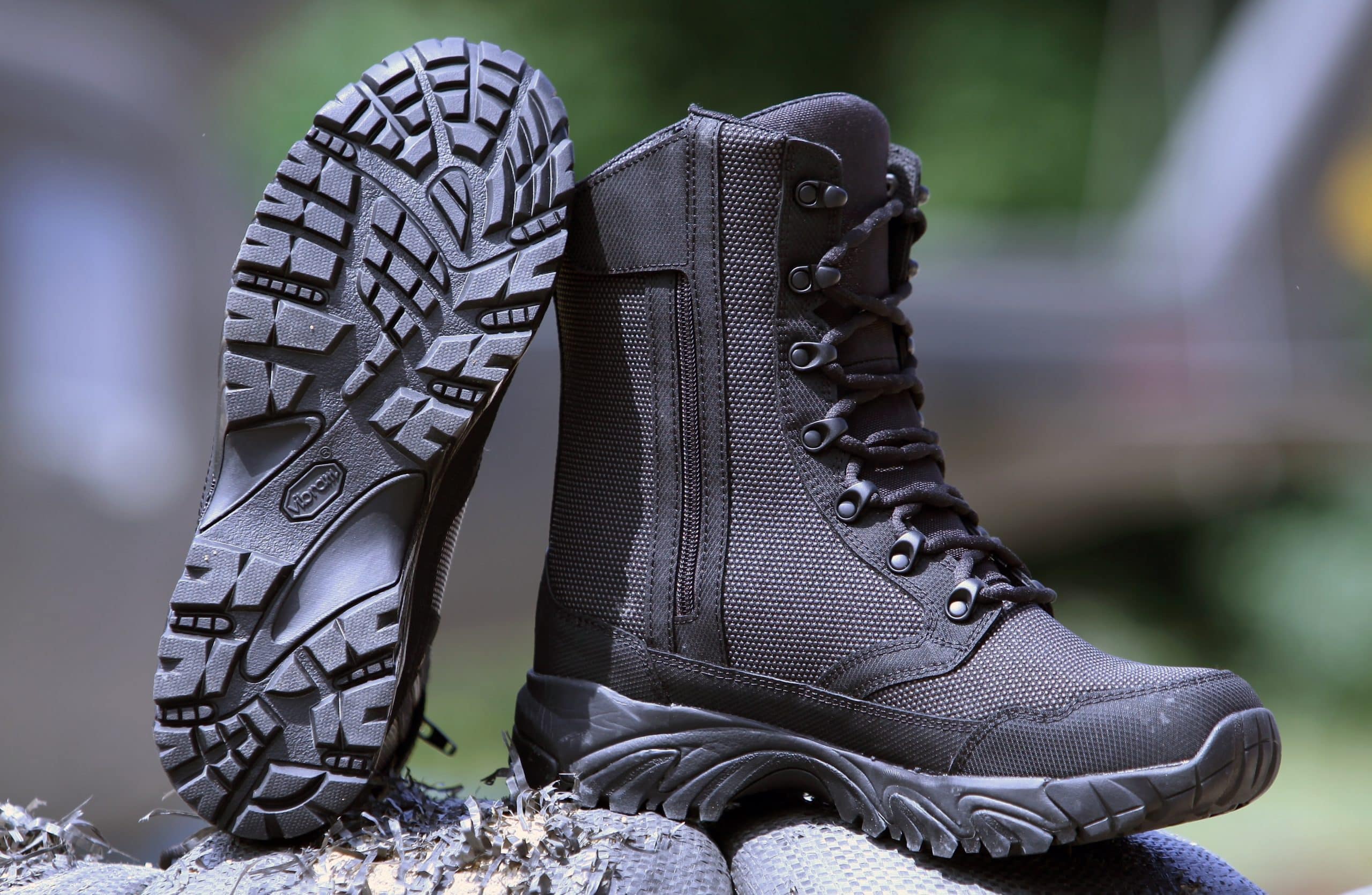 How to choose the right combat boot: the choices seem endless. There are a number of factors when considering the right combat boot for your needs. Here we address environmental obstacles we keep in mind when designing every pair of ALTAI™ boot. No matter the brand of boot you choose, here are some challenges to consider when choosing your next pair of combat boots and keep you performing at your best.
Jungle Environments:
Seek out truly WATERPROOF boots. While a wide variety of types of jungles exist, one thing they all pose as a challenge for troops on foot is water or moisture. Whether it be thick, heavy mud or hours on end ankle deep in water, the right combat boot has features to help avoid these exhausting obstacles. You can see for yourself how compelling completely waterproof boots can be a big step up by watching our boots in action.
Desert Environments:
Consider BREATHABILITY. It is clear that in desert environments, soldiers are feeling the heat; and not just from combat. Extreme temperatures have posed challenges in places like Iraq and Afghanistan so it is crucial that the right combat boot for desert environments offers a "cool" solution in footwear.
Cold Environments:
WATERPROOF combined with BREATHABILTY mean less heaviness or thickness to keep warm. Since feet naturally produce moisture, cold environments can be trickier than just throwing on an extra pair of socks. Wet, moist feet are nearly impossible to keep warm; they must be dry to avoid losing heat quickly. For this kind of environment, breathability and waterproofness are a key combination of features that help prevent unnecessary loss of heat due to dampness.
For more detailed advice on how to choose the right ALTAI™ boot for you, please contact us!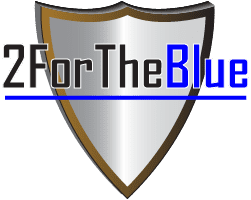 Since 'tis the season to give back, we have decided to combine our current holiday sale (10% off all boots) with our 2ForTheBlue program (for a limited time). The #2ForTheBlue program gives 2% of purchases directly to a nation-wide effort to support our men and women of Law Enforcement - known as "I DONUT need a reason to thank a cop."
All this month, use discount code "2ForTheBlue" and not only will YOU get an additional 20% off your purchase, a donation will be made to "I DONUT need a reason to thank a cop" automatically. So give back while holiday shopping, and let's all get in the holiday spirit!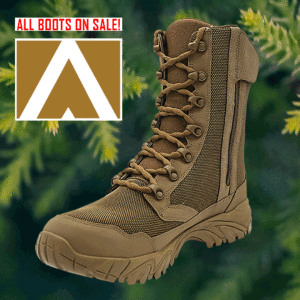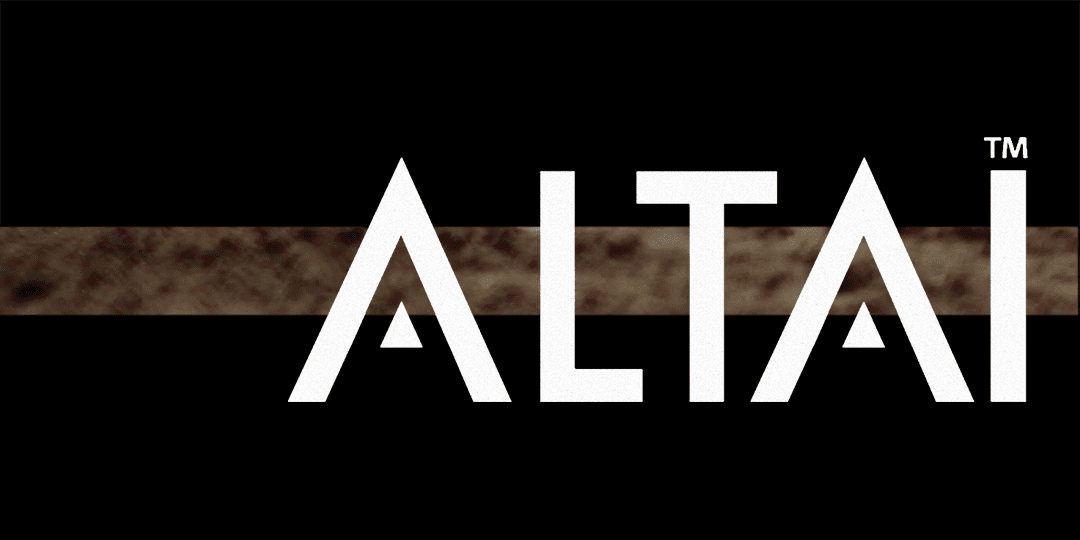 In the Pacific Northwest, lies the only area (outside of Hawaii and Alaska) in our country that exceeds over 100 inches of rain a year, on average. Outdoor jobs like construction or carpentry, and even outdoor recreational activities, demand the best performing gear, nearly year-round. So we decided to put our ALTAI™ MFM100 boots to the test with construction/carpentry professional, Andrew M. of Oregon. Here is his account of how our boots performed and more reason you don't have to take our word for it: our boots will get the job DONE. (Note: the 'MF' in all of our model names indicates a Multi-Functional boot. The same high performance features of the MFM100 appear in all our boot models.)
Andrew M. - Construction/Carpentry professional, Recreational hiker
I've worked in the construction trades for over a decade. Over those years I've struggled to find footwear that is both comfortable and capable of performing across a variety of tasks; everything from heavy demolition or pouring a new concrete footing to painting, from an extension ladder or finish carpentry. The boots needed for heavy work are uncomfortable when not needed and shoes that are more ideal for lighter work don't provide the durability or protection for heavier work. Since the nature of my work changes throughout the day not having one pair of shoes that suits all tasks is a problem.
ALTAI™ boots have solved this problem. They had a comfortable and natural fit out of the box needing little breaking in. Unlike other work boots I've had ALTAI™ boots are in fact so comfortable I have enjoyed using them as hiking boots. On the job they have withstood abuse, providing the protection and durability required of a work boot.
What has stood out the most about ALTAI™ boots is their ability to shed moisture, whether from heavy rains or errant sprays from a hose, keeping my feet dry. This alone is not necessarily unique, but ALTAI™ boots resist water while ALSO remaining light and breathable.
By providing the endurance and protection of a work boot but not sacrificing in comfort ALTAI™ boots have been an ideal choice of footwear for construction work.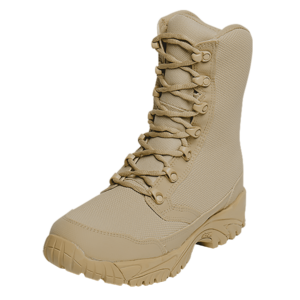 Shop the ALTAI™ MFM100 and see for yourself.