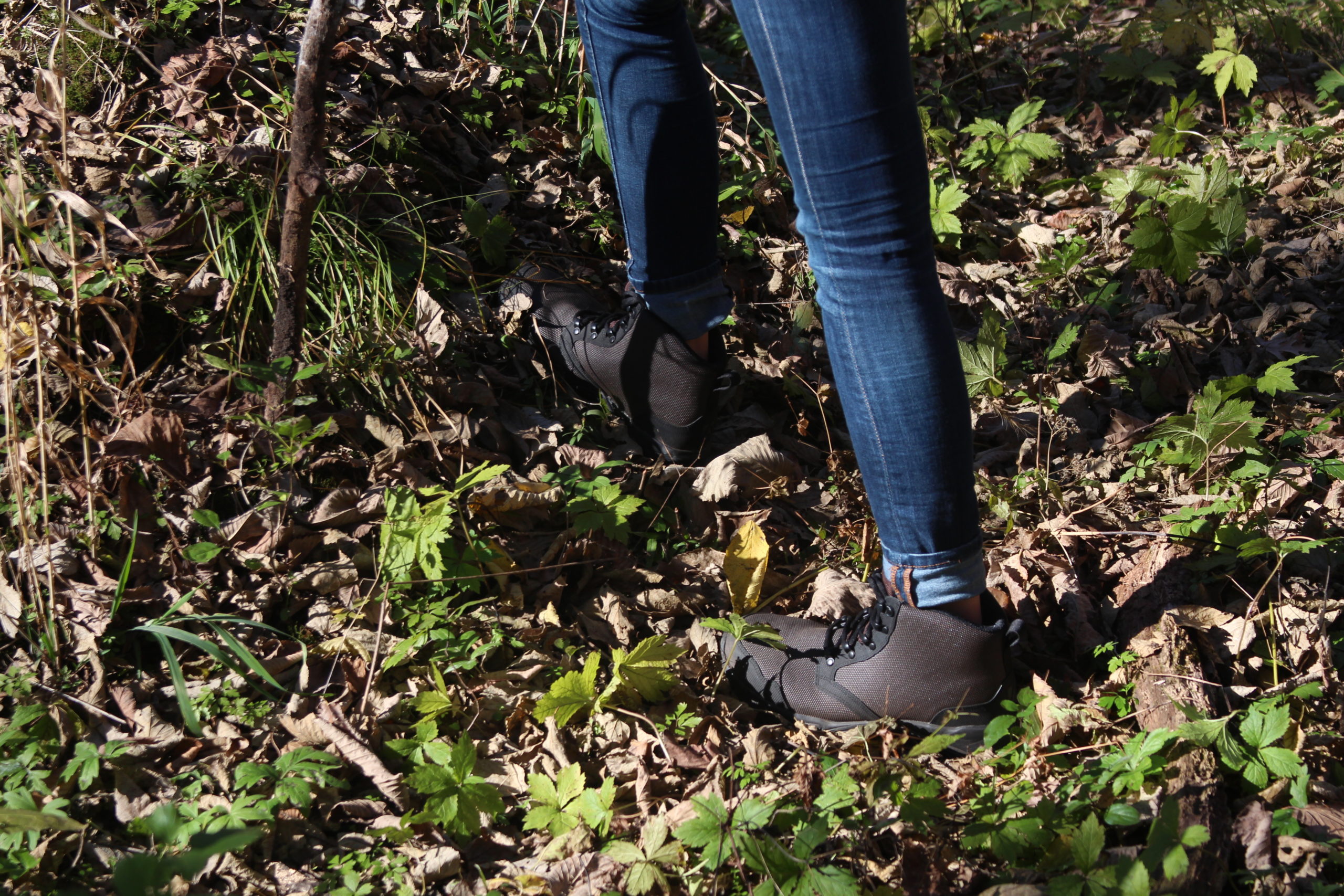 Are you planning a vacation where you will be enjoying the beautiful outdoors hiking, camping, hunting or just soaking in a natural landscape that you have never seen before? As you think about preparing and packing for this trip, you want to be sure that you have comfortable, versatile, durable and protective footwear so that you can be ready for any adventure your vacation throws at you! ALTAI™ tactical boots will keep up with your pace on your next journey, whether it's an all day hike, a quick morning run or weekend of camping in the woods. Our boots are extremely durable, using a highly innovative design and technology to give you exactly what you need for every day, all the way to the extremes. Do not set sail on your next vacation without a pair of ALTAI™ boots!
ALTAI™ Tactical Boots Take You Where You Want To Go
No matter where your next vacation takes you, your ALTAI™ boots will ensure that you are ready for fun and adventure. Our boots can accommodate intense or extreme hiking through difficult terrain, or will keep you grounded and steady if you are a new hiker that is expecting to keep the movement light and easy.
What sets our boots apart from others on the market is the combination of durability, breathability, comfort and protection so that you can be sure that your feet will not be the reason your vacation slows down. We use only the highest quality materials to make each and every section of the boot -- from the boot upper all the way to the laces (and all areas in between!). We use SuperFabric® for the boot upper which gives it a protective yet comfortable feel, EVA for the midsole and a top performing rubber sole material and technology known as VIBRAM® for the outsole. These high quality materials come together to provide you with one of the best boots on the market.
Take Our Boots on Your Next Vacation!
So, no matter where your next big vacation takes you, do not take off without a pair of ALTAI™ tactical boots. Our company is based in Minnesota so we understand what it takes to maneuver tough terrain and have designed a boot that can tackle extreme adventure as well as a leisurely stroll through the woods. If you have questions about our products or would like information about how to order, call us at (800) 806-2611 or email us directly at info@altaigear.com!