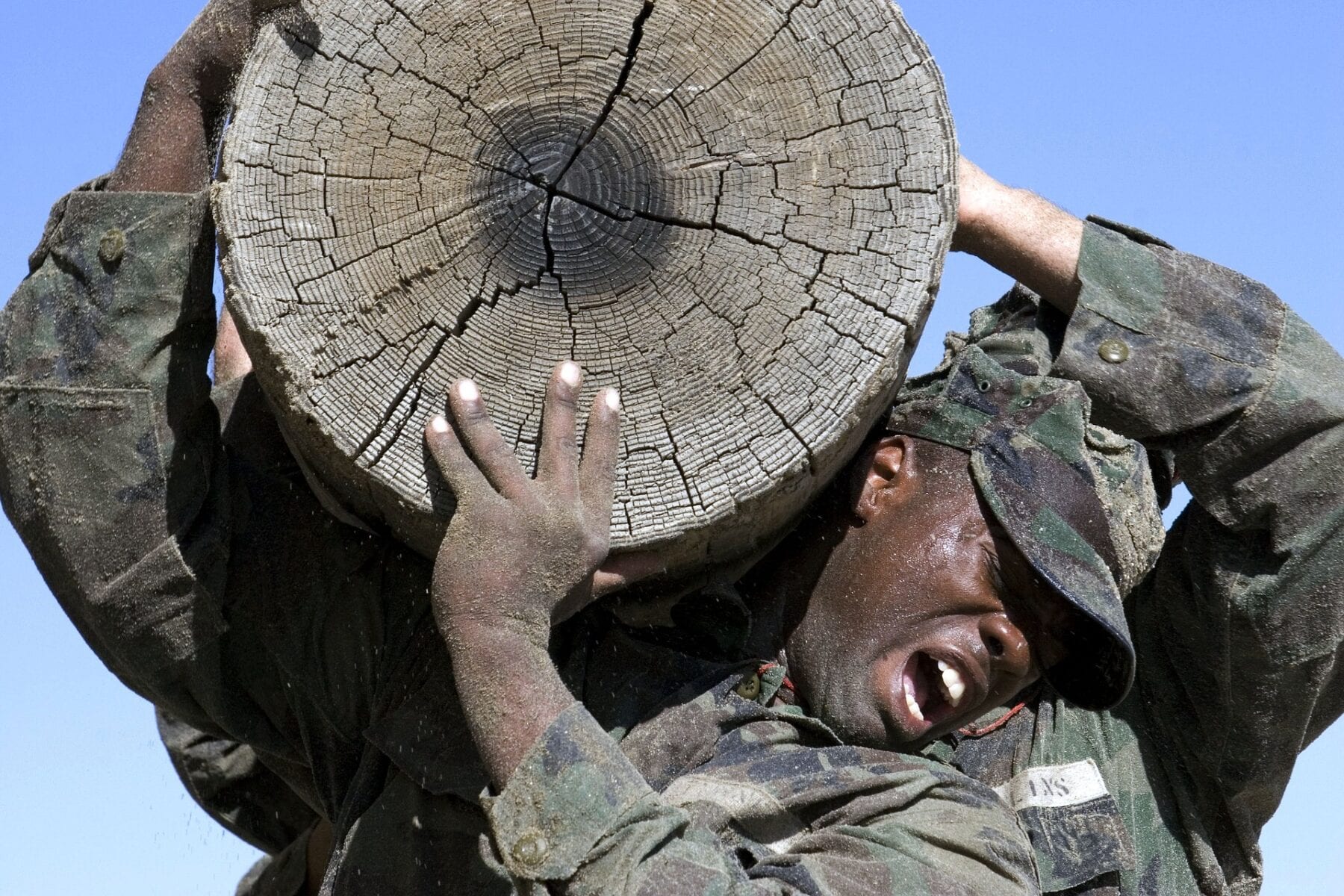 Armed Forces celebrations continue as today we highlight the United States Navy and what makes this branch of the military exemplify the ever-inspiration moto: "Not for self, but for country."
For a group of people who are literally trained to process fear differently from the rest of us, you can bet the Marines are some of the toughest in the world. This also includes, the elite U.S. Navy SEALs.  Their acute ability to conquer strenuous physical activity and power through a gauntlet of mental challenges, this branch of the Armed Forces truly deserves its ultra-rugged reputation.
Approximately 300,000 strong, we can be assured that our men and women in the U.S. Navy are keeping us protected and safe. Because if you have ever seen the movie TOPGUN, you can actually be fairly confident in its accuracy, in terms of the importance of the Navy Strike Fighter Tactics Program. So carry on with Armed Forces Week and the U.S. Navy.