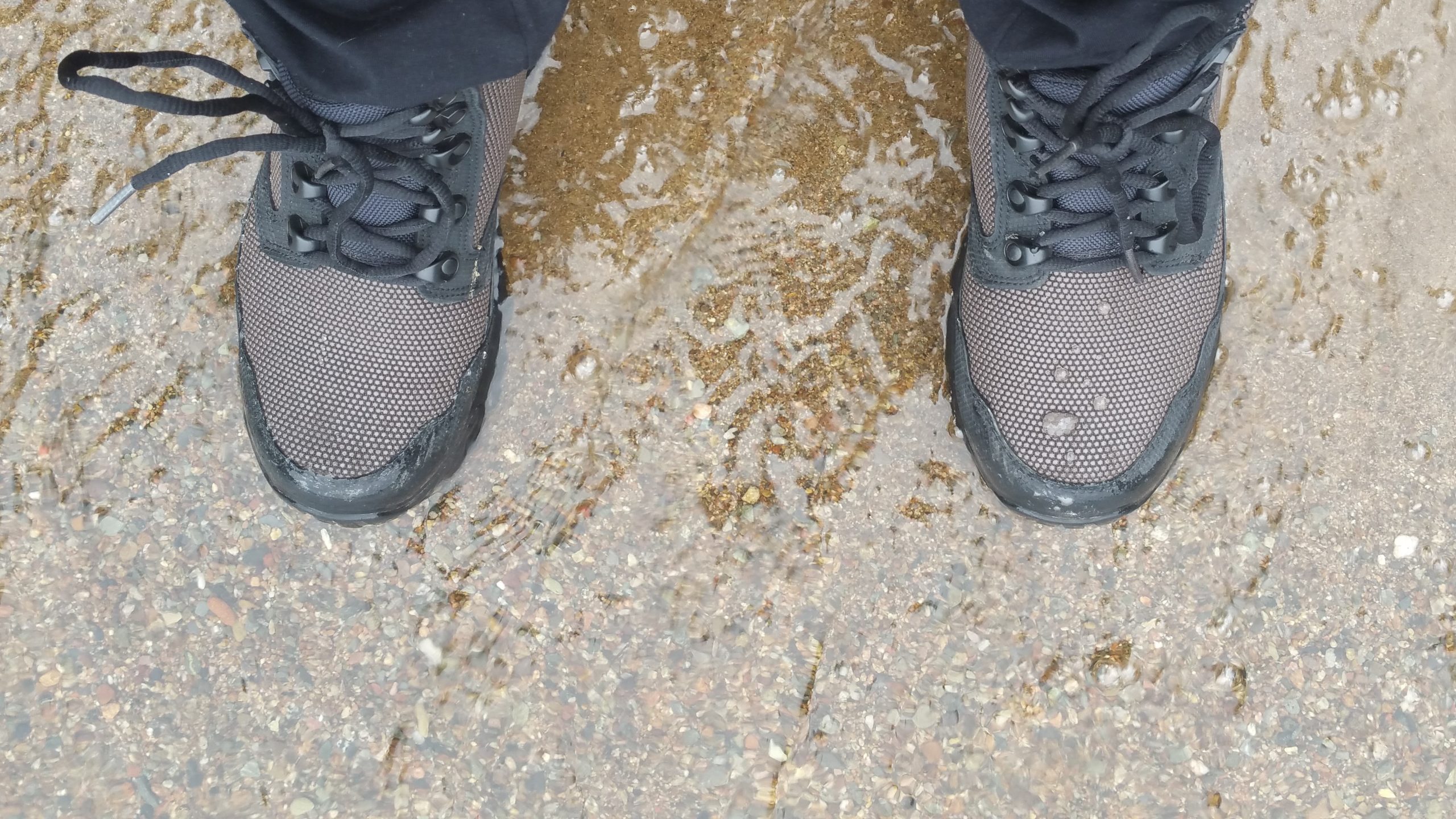 When shopping for the perfect boot, most people are looking for a pair that they cannot only use on the job, but also a pair that they can use for regular, everyday use. Too many boots in the industry are one dimensional. They either don't have a long lasting life or they aren't comfortable enough to wear everyday. ALTAI™ decided it was time to give the customers what they want by creating the multi-purpose tactical boot that leaves the competition in its tracks!
Diverse Boot Uses
What is great about the ALTAI™ multi-purpose tactical boot is that it excels in so many different environments, including:
Law Enforcement - The life of a law enforcement officer is unpredictable. You never know what you will be dealing with on a given day. Making sure that your feet are well taken care of will help you stay protected, quick on your feet and refreshed. The last thing you want is for a heavy pair of boots to wear you down on a long day. The ALTAI™ multi-purpose tactical boot is lightweight and very flexible to help provide comfort each day.
Military - Whether you are in the Army, Navy, Coast Guard, Air Force or Marine Corps, you experience a wide range of climates and environments throughout your time serving this great country. By using SuperFabric®, your boots will not only feel comfortable and breathable, but the armored plate technology will also protect your feet from debris and other abrasions.
Winter Boots - A good pair of winter boots is hard to find. ALTAI™ uses VIBRAM® soles, which is one of the top performing soles on the market designed to keep you from falling on ice or snow. These long lasting soles are slip resistant and lightweight, which will help you when trying to shovel your driveway or work outdoors during the winter months.
Leisure Activities - Are you a fan or hiking or camping? Well, having a pair of reliable boots is extremely important if you spend your weekends in the wilderness. A unique feature of the ALTAI™ multi-purpose tactical boot is that it does not need to be broken in like so many other boots. These boots are as comfortable the first day you put them on as they will be a year or two down the road!
Wet Environments - Trying to find a pair of boots that truly are waterproof is a difficult task for many. By choosing ALTAI™ for your next pair of boots, you'll get a true waterproof experience. All materials used to create our boots are water resistant. The spray on waterproof technology that so many of our competitors use is only temporary. Invest in boots that will keep your feet dry for years to come!
No matter what your reasoning is for searching for a pair of reliable boots, ALTAI™ multi-purpose tactical boots is the right choice for you. Whether you need boots for work, the winter season, or just for your weekend activities, we have got you covered! Give us a call today at (800) 806-2611 or visit www.altaigear.com to learn more about our multi-purpose tactical boots.